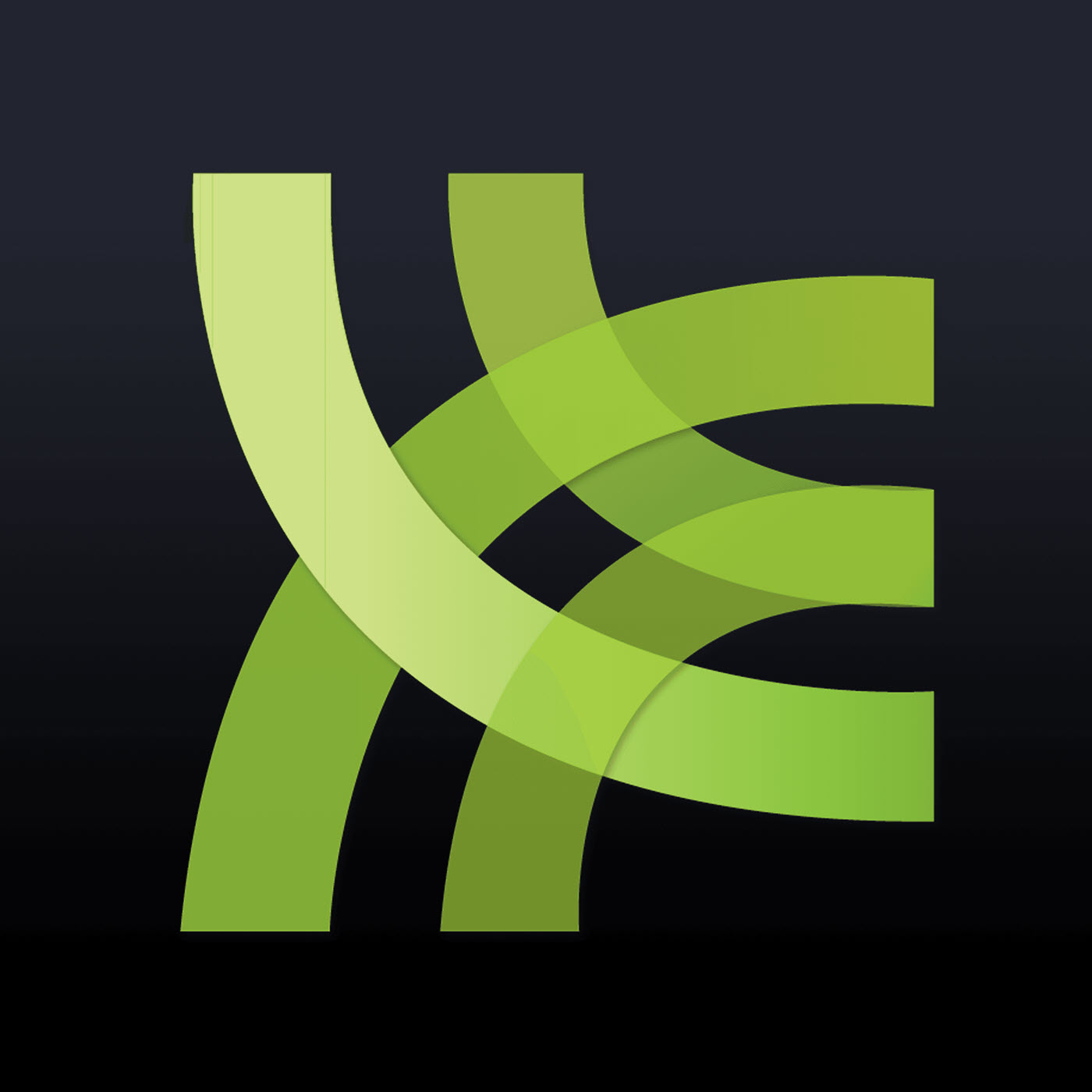 Ryan North, writer of The Midas Flesh, Adventure Time and Dinosaur Comics, is on the show this week to talk about all-ages comics, being tall, genocide, the Canadian video game tip line, comics being autobiographical, comics not being autobiographical, and much more! Plus, an X-Men themed Every Story Ever list!
The Rundown
Comics Talked About:
Batman Eterman #6
United States of Murder Inc. #1
Lumberjanes #2
Donate to the Show:
Our rewards for donating are right here!
Shameless Self Promotion:
Remember to send in your listener questions to warrocketpodcast at gmail.com!
Leave us reviews on iTunes!