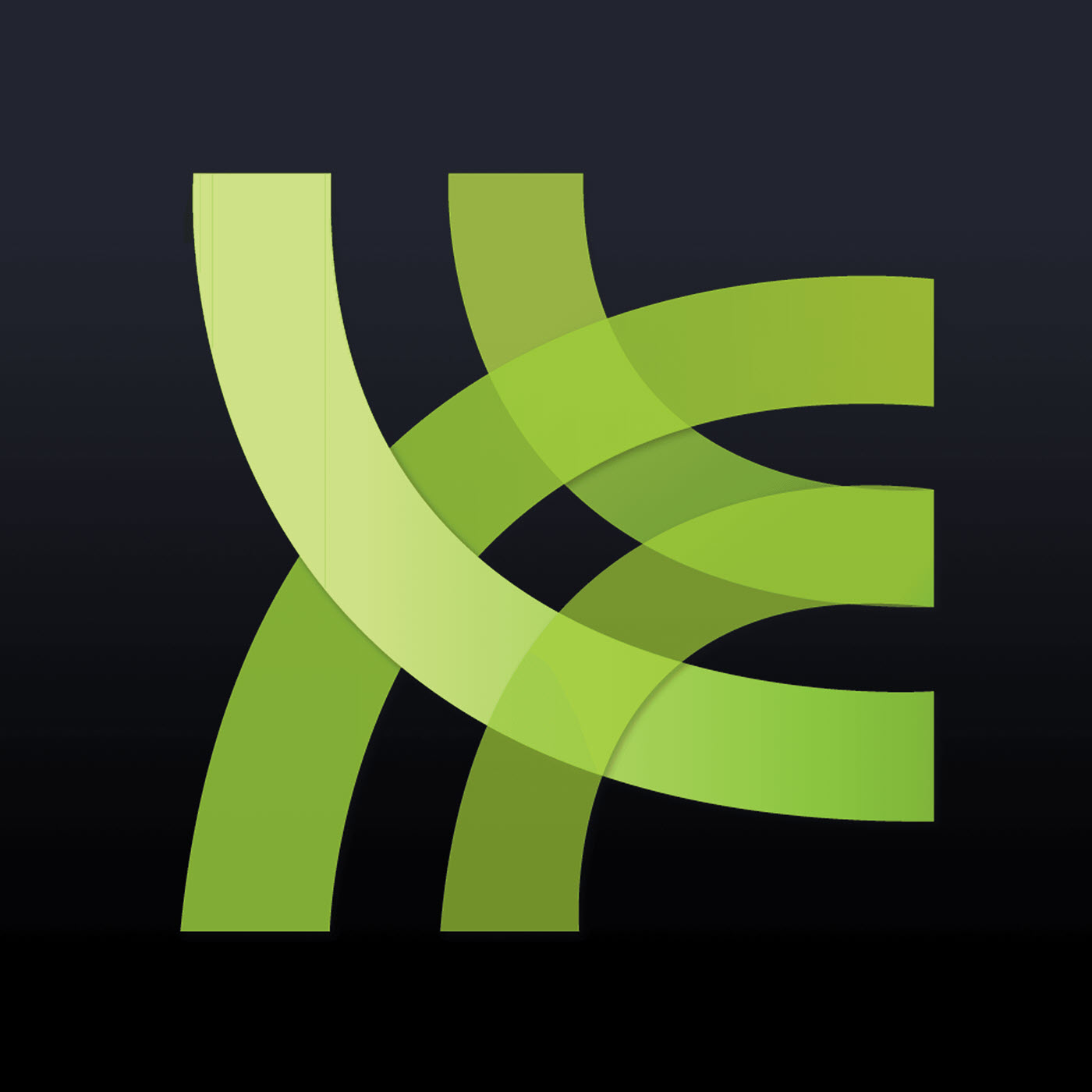 Chris is off this week, so Matt's welcoming guest host James Leask, formerly of ComicsAlliance, into the mix! We discuss food at length, as well as whether Warpath vapes, Destiny 2, which celebrities should join Alpha Flight, McNugget Buddies, and much more!
The Rundown:
Comics Reviewed:
Gasolina #1
Batman: The Red Death #1
Bitch Planet Triple Feature #4
Visit the store!
Donate to our Patreon!
It's easy! Just go to patreon.com/WarRocketAjax to kick in as little as $1 per month!
Shameless Self Promotion:
Remember to send in your listener questions to warrocketpodcast at gmail.com!
Leave us reviews on iTunes!