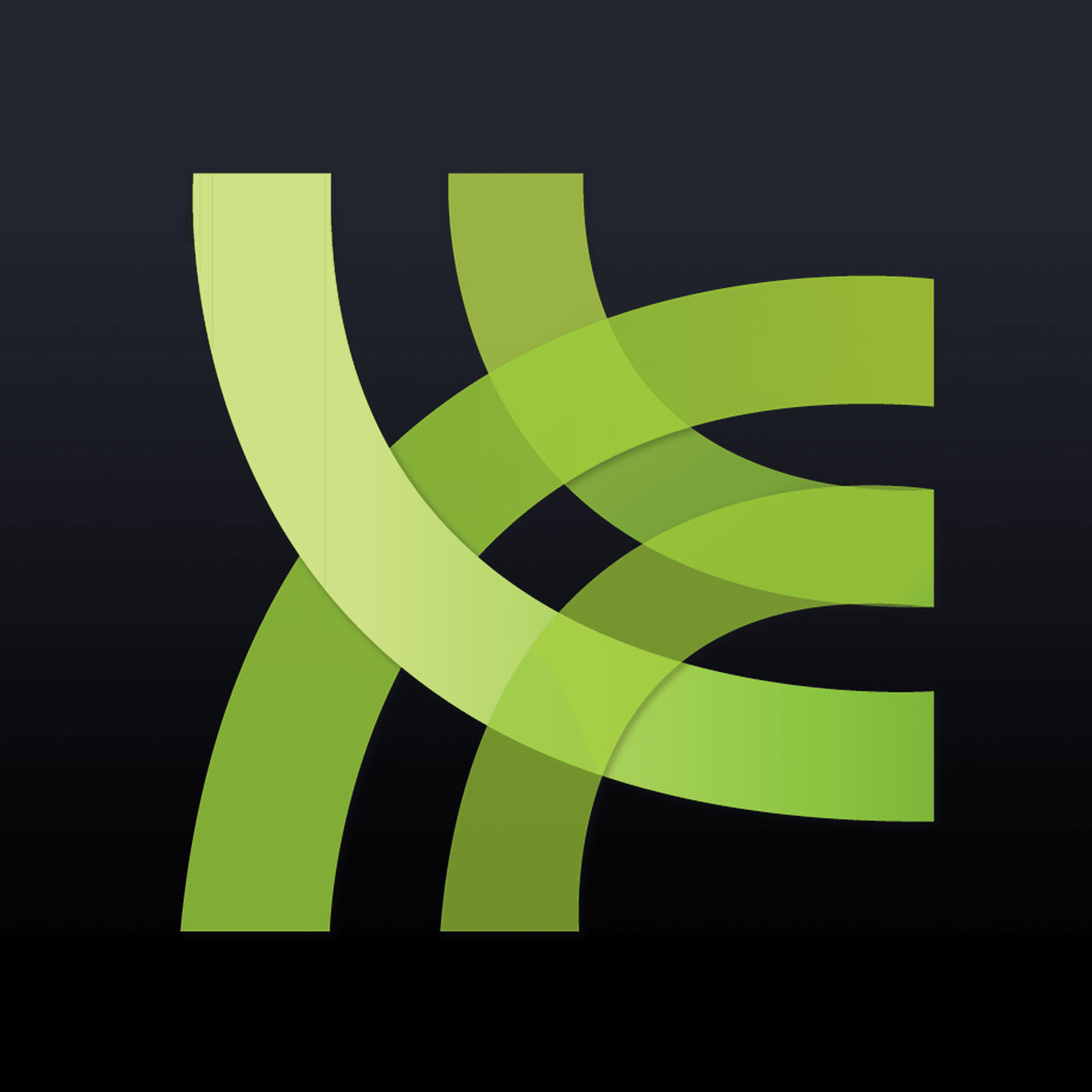 We're digging in and getting to 100 entries in our Word Heavyweight Champions list this week, come hell or high water! (We get there in about an hour.)
The Rundown:
I promise I'll update the WHC list this week! Really!
Donate to our Patreon!
It's easy! Just go to patreon.com/WarRocketAjax to kick in as little as $1 per month!
Shameless Self Promotion:
Remember to send in your listener questions to warrocketpodcast at gmail.com!
Leave us reviews on iTunes!