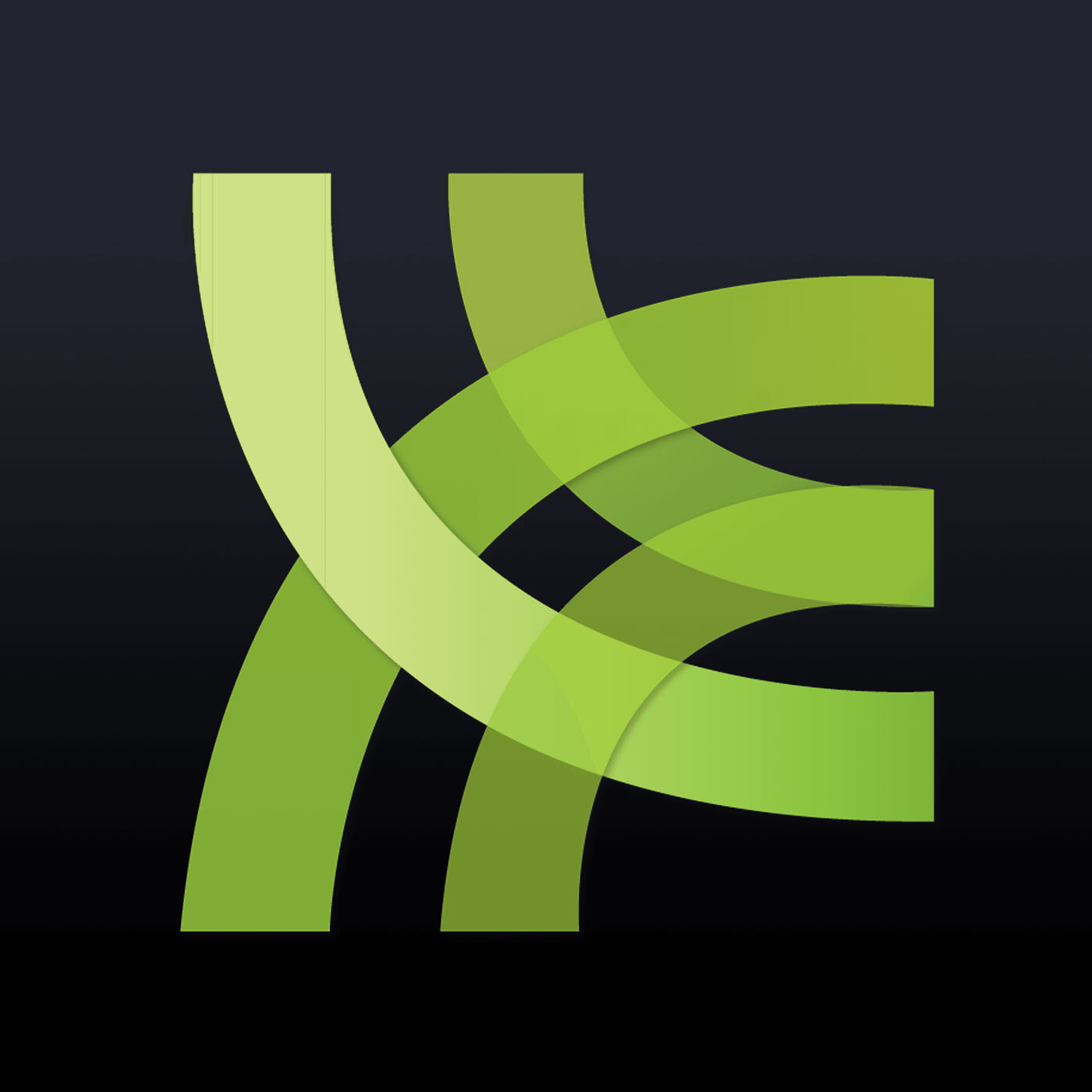 We love you.
CAST
Narrator: Gregg Schigiel
Peter Parker/Spider-Man: Matt D. Wilson
Sam Exmore: Chris Sims
Toni Harris: Amanda Meadows
Mysterio: Marlene Thompson
J. Jonah Jameson: Matt D. Wilson
Zane Whelan: J. Gonzo
Bob Lefferts: Geoffrey Golden 
Human Torch: Chris Sims
Director: Daniel Kibblesmith
Make-up Artist: Chris Sims
Truck Driver: Matt D. Wilson
Iron Man: Daniel Kibblesmith
Storm: Marlene Thompson
Visit the store!
Donate to our Patreon!
It's easy! Just go to patreon.com/WarRocketAjax to kick in as little as $1 per month!
Shameless Self Promotion:
Remember to send in your listener questions to warrocketpodcast at gmail.com!
Leave us reviews on Apple Podcasts!