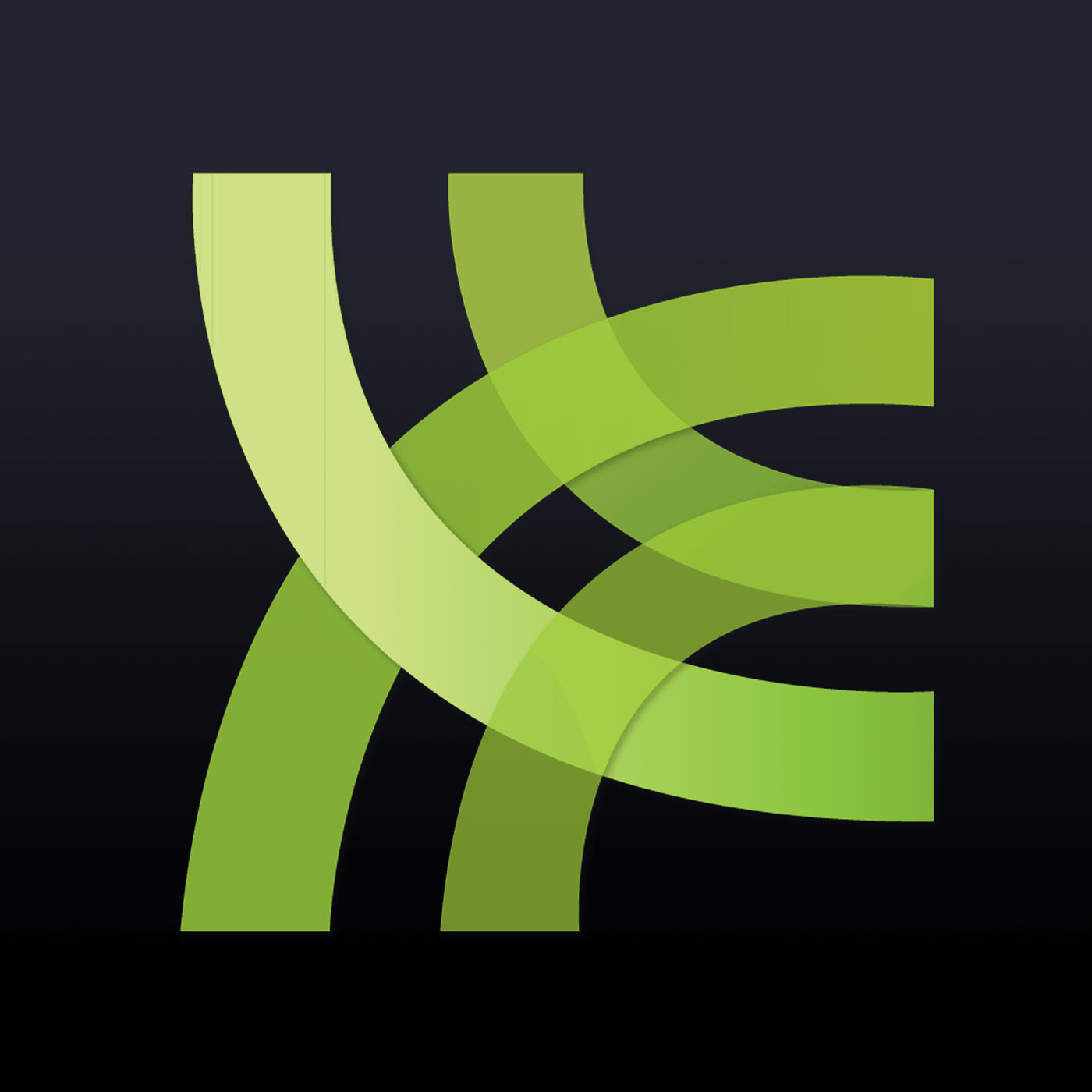 The co-creator and artist of Southern Bastards, Jason Latour, joins us this week to talk about sweet tea, barbecue, logos on clothing, meeting Jason Aaron, dog poop, and so much more! It's our most Southern episode ever. Plus: More Every Story Ever entries!
The Rundown
Comics Talked About:
Multiversity #1
Batman '66 #41
The Delinquents #1
Donate to the Show:
Our rewards for donating are right here!
Shameless Self Promotion:
Remember to send in your listener questions to warrocketpodcast at gmail.com!
Leave us reviews on iTunes!