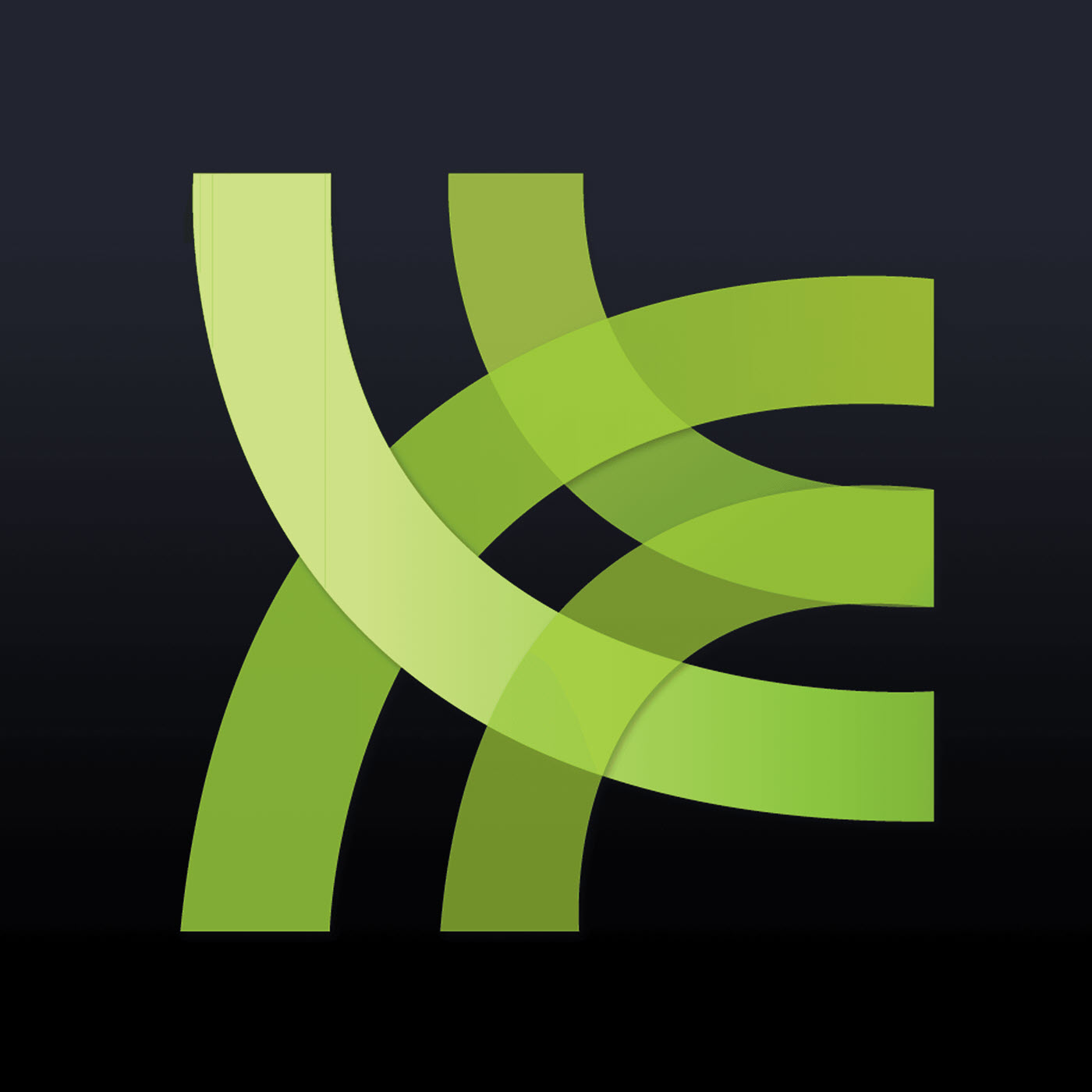 Our guest this week is the an accomplished critic and commentator, as well as the writer of Judge Dredd Mega City Two: City of Courts, Douglas Wolk! We talk to him a ton about the history of Judge Dredd and 2000 AD, balancing being a critic and a creator at the same time, fans becoming creators, the moving target of authorship, and, of course, Prince. Plus, more entries into our Every Story Ever list!
The Rundown
Comics Talked About:
Justice League #31
Superman #32
Copra #15
Donate to the Show:
Our rewards for donating are right here!
Shameless Self Promotion:
Remember to send in your listener questions to warrocketpodcast at gmail.com!
Leave us reviews on iTunes!