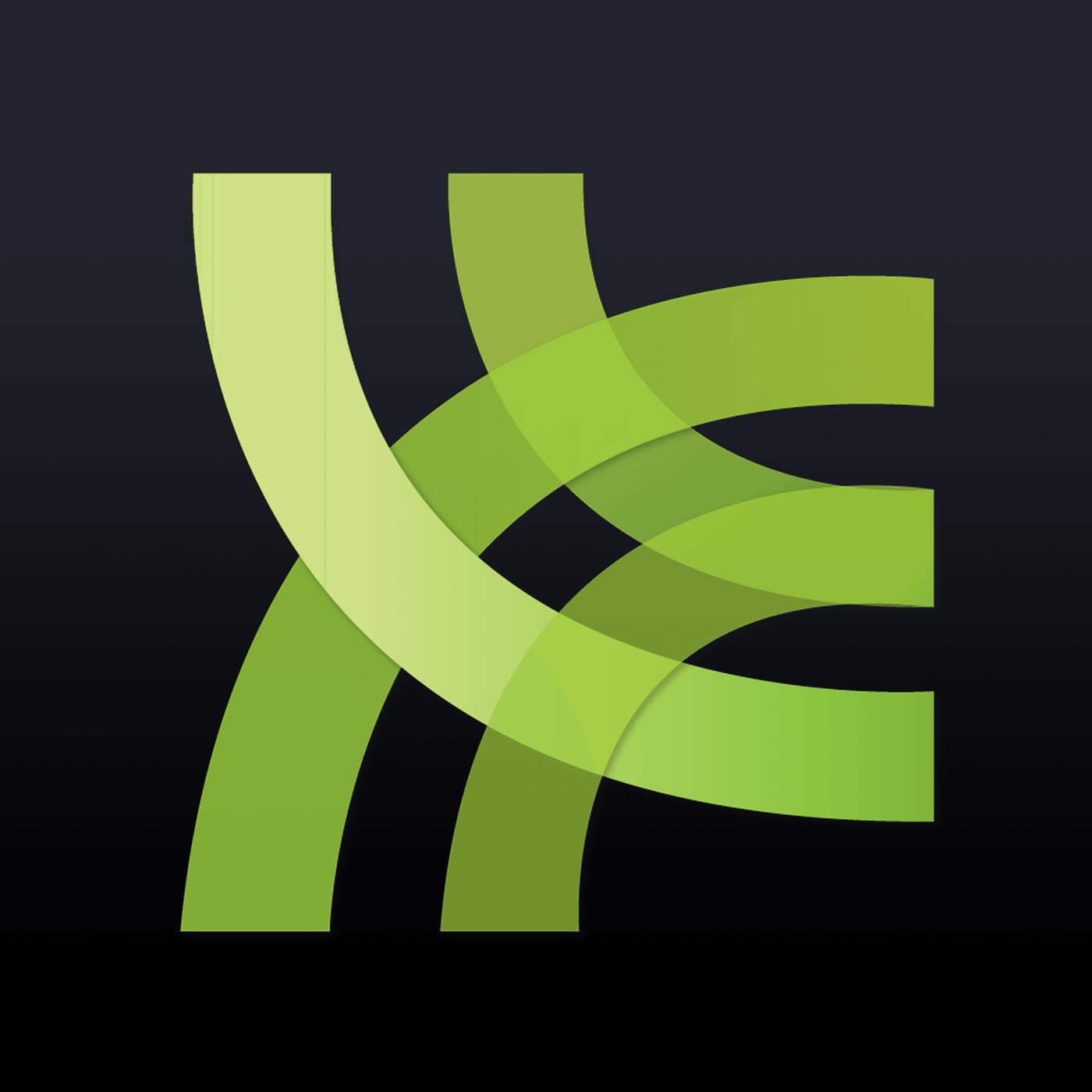 Because Matt spent the weekend at C2E2 and couldn't edit the show this week, he and Chris and doing a special edit-free Every Story Ever special this week! Among the comics we discuss, the best (?) Mark Millar comic, Superman Red Son, and the worst Grant Morrison comic. Which one is that? Listen and find out!
The Rundown
Comics Talked About:
DC Secret Origins #1
Original Sin #0
Donate to the Show:
Our rewards for donating are right here!
Shameless Self Promotion:
Remember to send in your listener questions to warrocketpodcast at gmail.com!
Leave us reviews on iTunes!