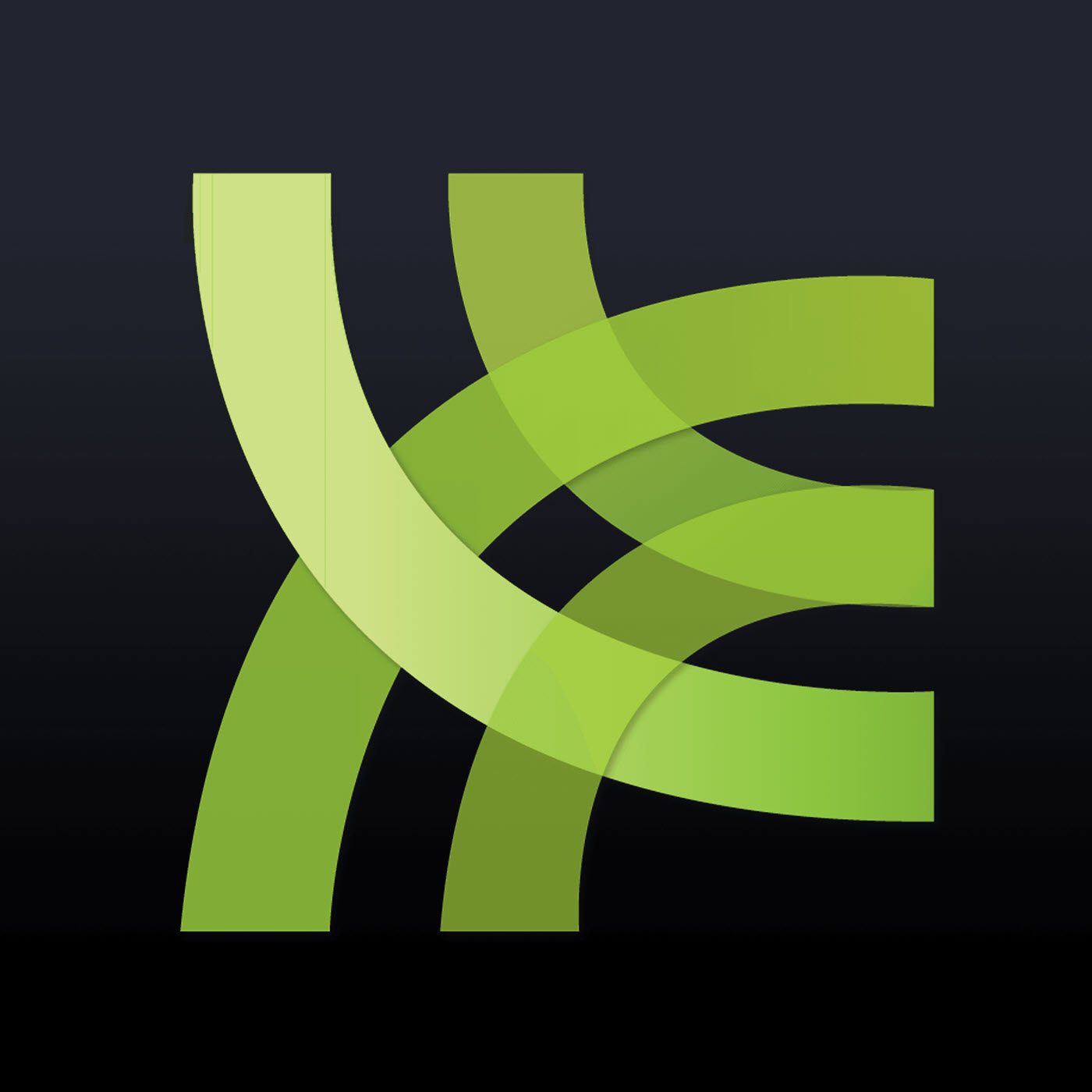 Our old pal Tom Fowler, artist of Howtoons [Re]Ignition, is back to talk about Canadian beer, D & D, giants, Kamandi, making comics for his kids, Howard Chaykin, and much more! Plus, we add some quotes to our list of comic-book quotables, and name the segment!
The Rundown:
Comics Reviewed:
Justice League #38
The Kitchen #3
Batman '66 #52
Donate to our Patreon!
It's easy! Just go to patreon.com/WarRocketAjax to kick in as little as $1 per month!
Shameless Self Promotion:
Remember to send in your listener questions to warrocketpodcast at gmail.com!
Leave us reviews on iTunes!