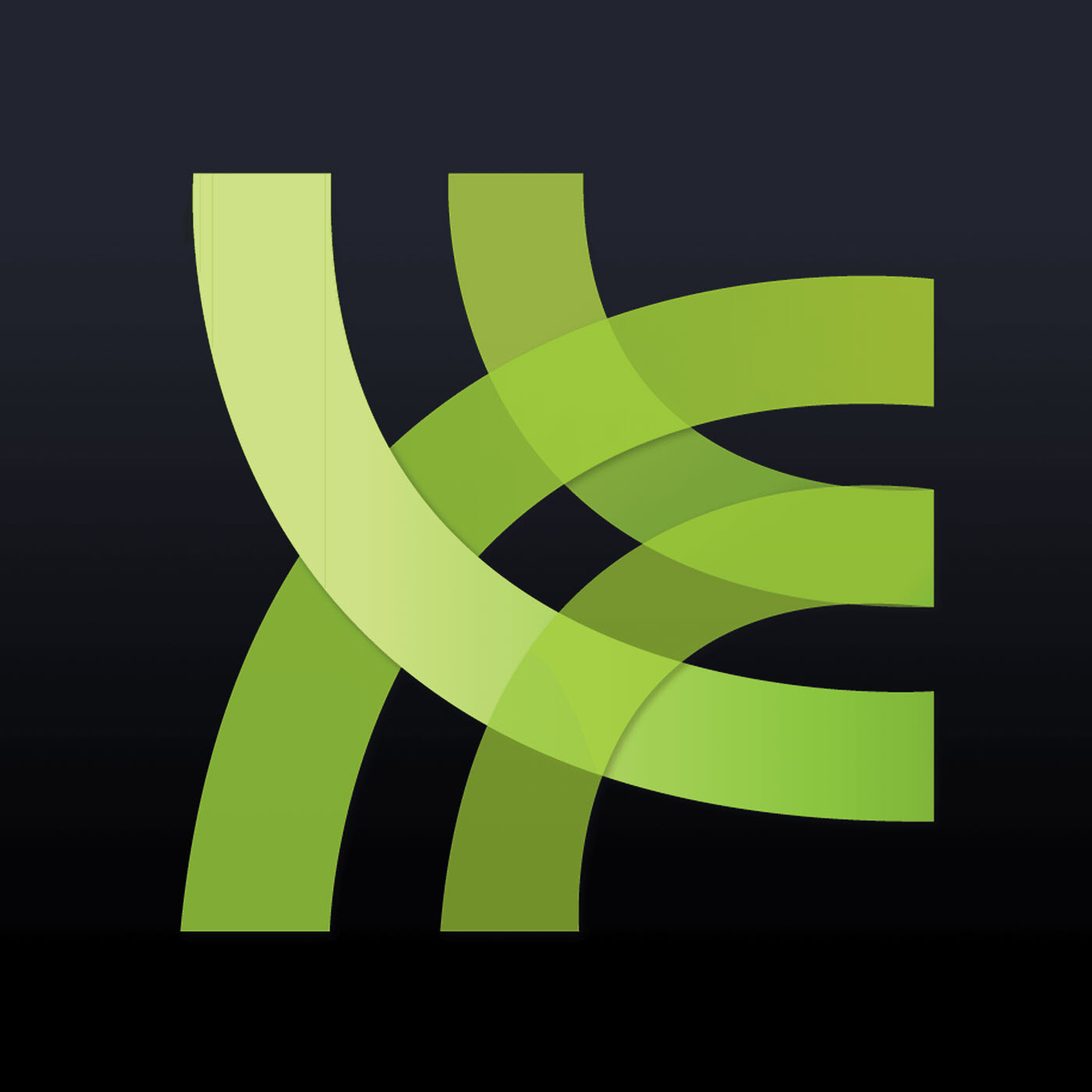 We're once again making some recommendations (and anti-recs) for most of the episode this week!
The Rundown:
Chris' check: Win a date with Gavin Jasper
Matt's check: Writing class
Music used: Myuu + Tronimal, "Wind's Wreck (Space Wreck Remix)"
Comics Reviewed:
Legion of Super Heroes #1
X-Force #1
Wonder Twins #9
Visit the store!
Donate to our Patreon!
It's easy! Just go to patreon.com/WarRocketAjax to kick in as little as $1 per month!
Shameless Self Promotion:
Remember to send in your listener questions to warrocketpodcast at gmail.com!
Leave us reviews on Apple Podcasts!