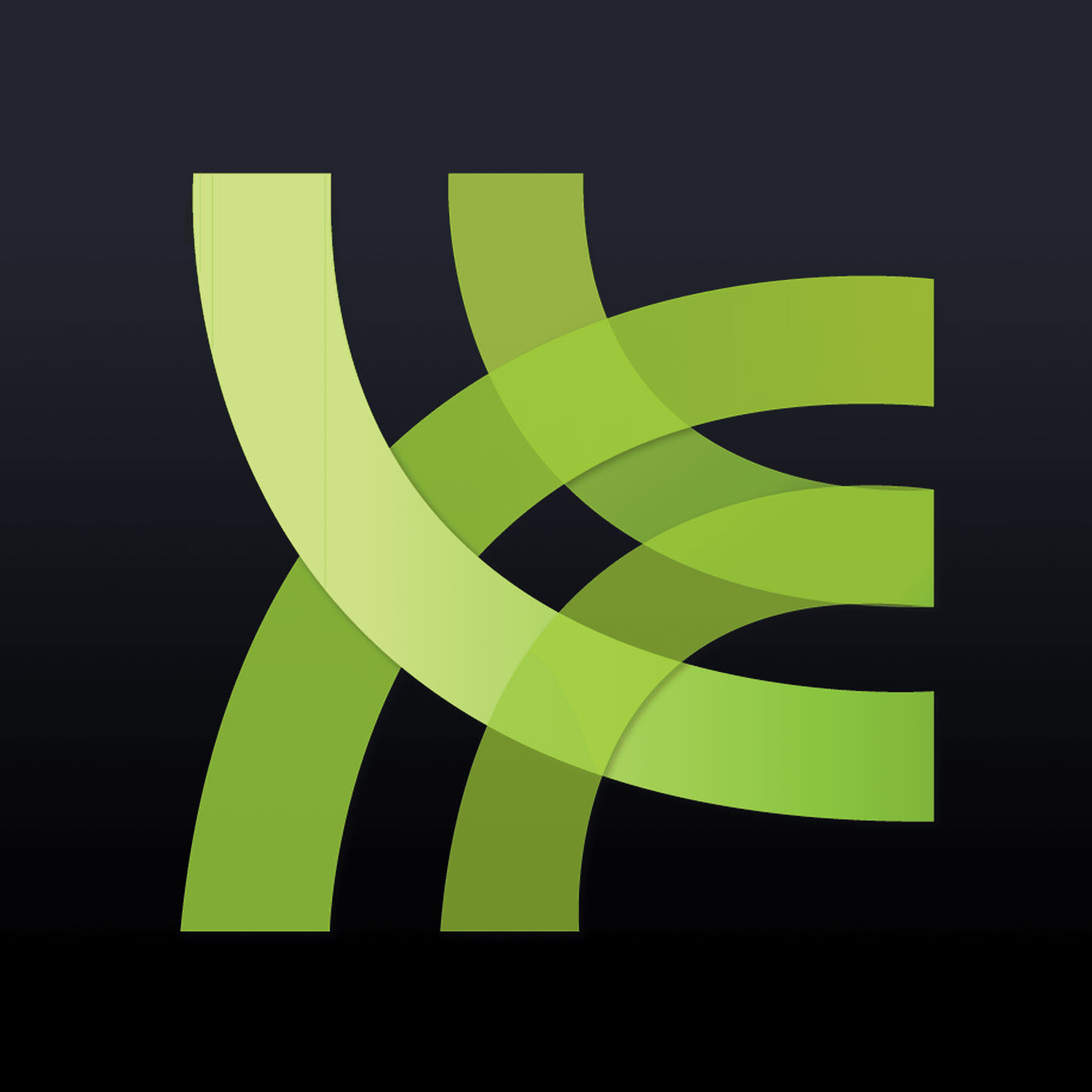 This year, we exchange our gifts at the grandest theme park of them all, Dollywood!
(Also, sorry for the paper noises at the end. I'm not sure what was causing that!)
Visit the store!
Donate to our Patreon!
It's easy! Just go to patreon.com/WarRocketAjax to kick in as little as $1 per month!
Shameless Self Promotion:
Remember to send in your listener questions to warrocketpodcast at gmail.com!
Leave us reviews on Apple Podcasts!