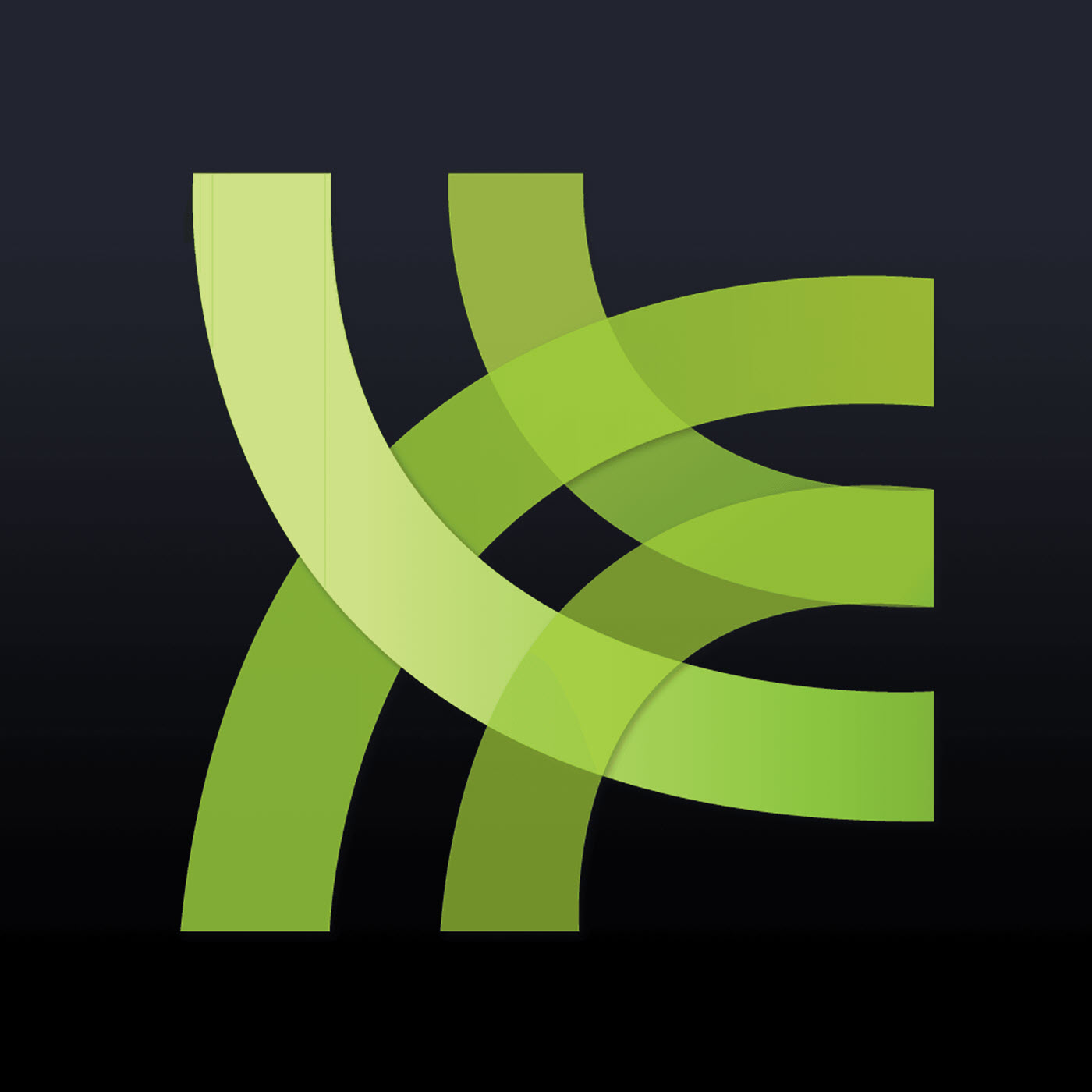 Our guest this week is a longtime friend and writer of Inspector Pancakes Helps the President of France Solve the White Orchid Murders and Dreadful Sirens, Karla Pacheco! We talk with her about pirate history, writing a children's book that isn't for kids, 18-plus comics, comedy, odd clothing purchases and much more! Plus, more contenders for the Word Heavyweight Champion!
The Rundown:
Comics Reviewed:
Multiversity: Ultra Comics #1
Batgirl #40
The Black Hood #2
Donate to our Patreon!
It's easy! Just go to patreon.com/WarRocketAjax to kick in as little as $1 per month!
Shameless Self Promotion:
Remember to send in your listener questions to warrocketpodcast at gmail.com!
Leave us reviews on iTunes!