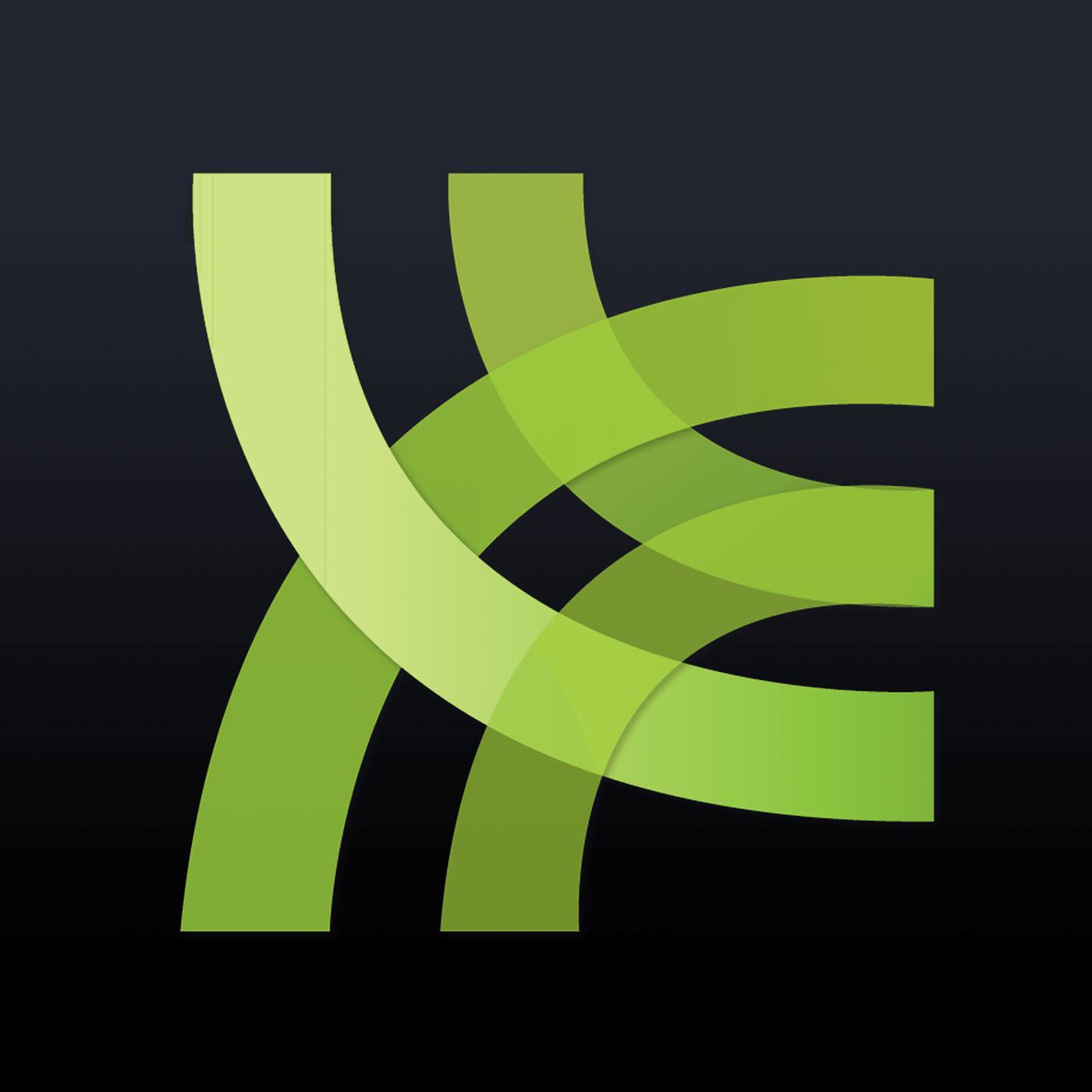 We're thankful to have James Asmus, writer of Quantum and Woody and co-writer of the new miniseries The Delinquents, as our guest this week! We talk with him about dirty plays, Gambit, hobos, comedy, collaborating with Fred Van Lente, and so much more! Plus, more Every Story Ever entries!
The Rundown
Comics Talked About:
Lumberjanes #8
Axis #6
Multiversity: Pax Americana #1
Visit our sponsors:
Tell your comic shop to order you a copy of The Valiant #1 from Valiant Comics right now!
Donate to the Show:
Our rewards for donating are right here!
Shameless Self Promotion:
Remember to send in your listener questions to warrocketpodcast at gmail.com!
Leave us reviews on iTunes!