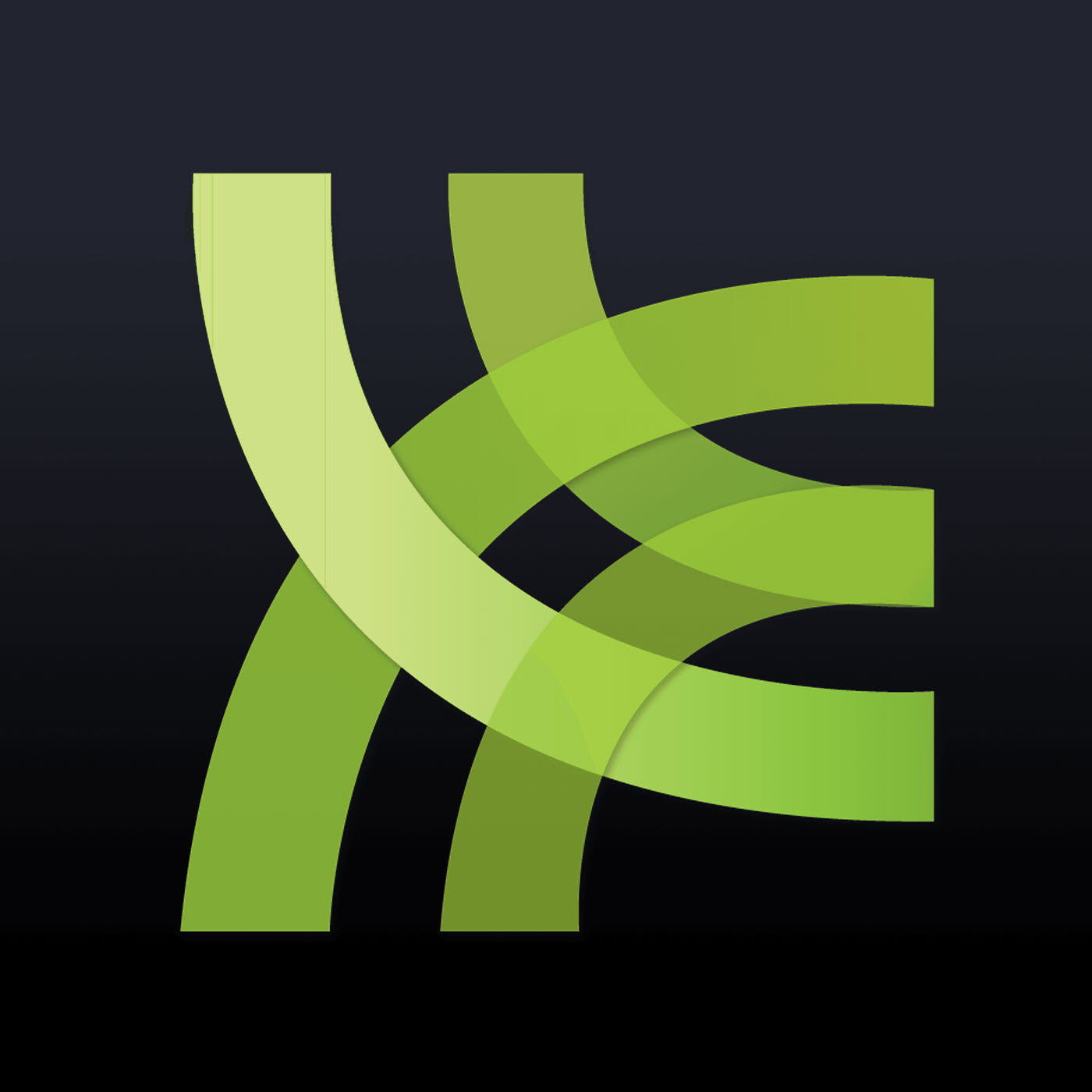 Jim Zub, the writer of Wayward and Skullkickers among many, many other comics, joins us for the show this week! We talk with him about realistically depicting teen angst, the comparisons between Wayward and Buffy: The Vampire Slayer, juggling six monthly titles, and (of course) role-playing games. Plus, three more entries into our Every Story Ever list!
The Rundown
Comics Talked About:
Lumberjanes #6
Butterfly #1
Futures End: Batgirl #1
Donate to the Show:
Our rewards for donating are right here!
Shameless Self Promotion:
Remember to send in your listener questions to warrocketpodcast at gmail.com!
Leave us reviews on iTunes!