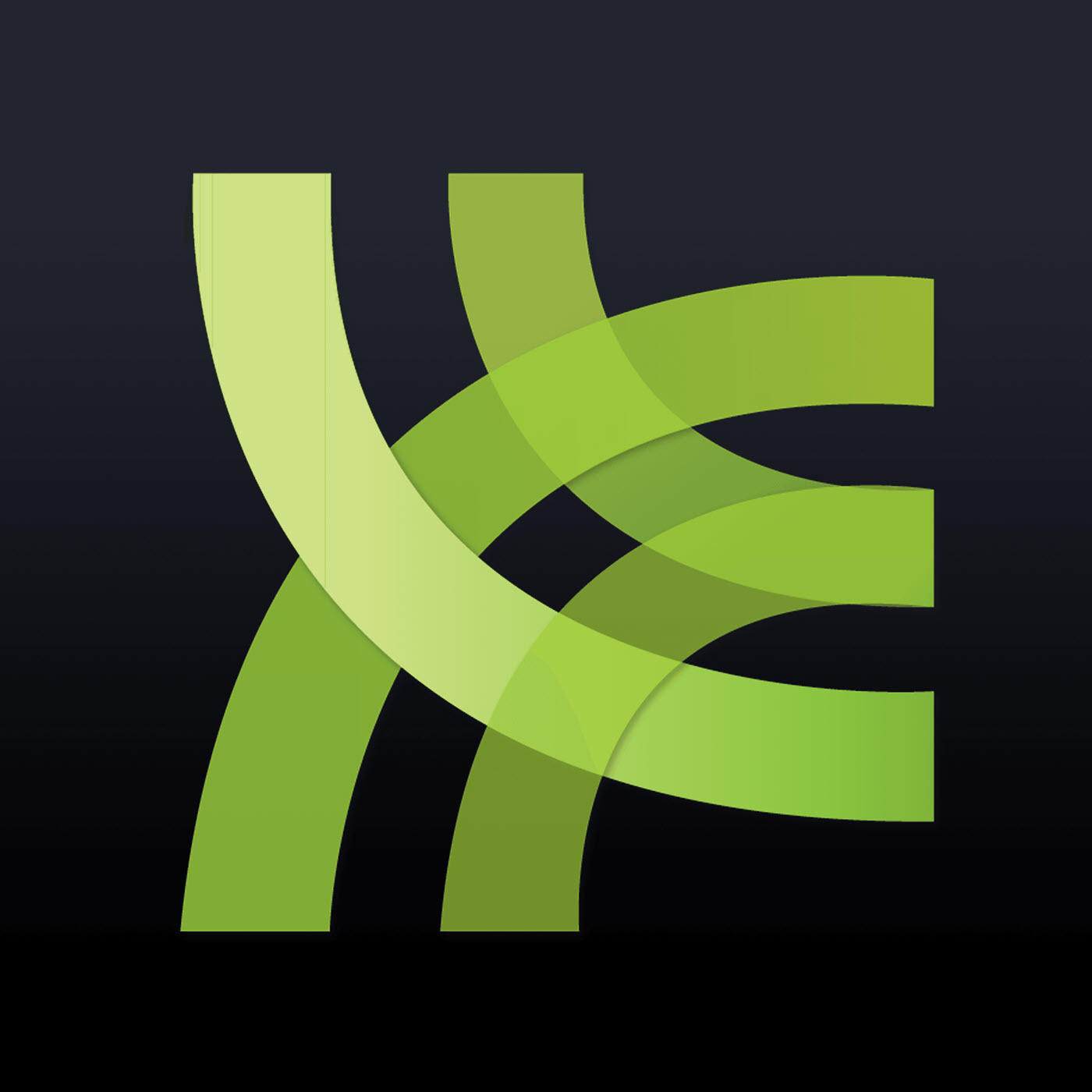 The co-writers of the new Heavy Metal miniseries The Doorman, Eliot Rahal and Daniel Kibblesmith, drop by this week to chat about sci-fi influences, Heavy Metal (the movie), telling stories through action, background jokes, New Jack Swing, doing comedy in comics art and much more! Plus, we take a couple listener questions that ask us to do one of our favorite things: rank stuff!
The Rundown:
Comics Reviewed:
Coming of the Supermen #1
Grayson #17
Unbeatable Squirrel Girl #5
Donate to our Patreon!
It's easy! Just go to patreon.com/WarRocketAjax to kick in as little as $1 per month!
Shameless Self Promotion:
Remember to send in your listener questions to warrocketpodcast at gmail.com!
Leave us reviews on iTunes!