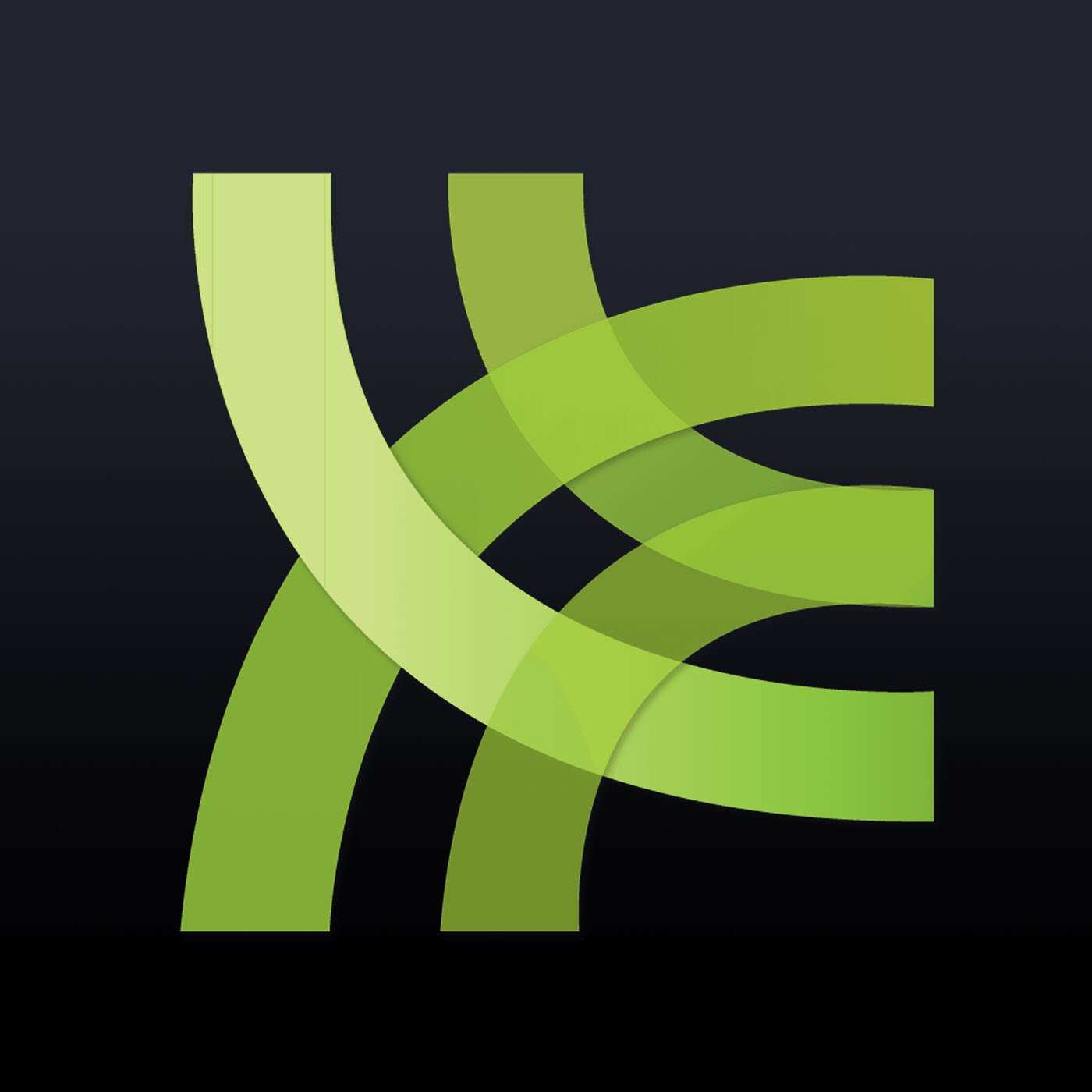 This week, Chris and special guest host Elle Collins talk to artist Lauren Moran about her work designing t-shirts for WWE (and other Ajax-favorite franchises), as well as her controversial sixth-grade opinion that everyone who watched WCW was "a garbage person." Don't worry, we don't let that one go unchallenged. Plus, Batman Returns is attacked and defended and the new Betty & Veronica #1 gets a very mystified review.
The Rundown:
Follow Lauren on Twitter!
Chris' check and rec: Road trip to Durham, Ghostbusters.
Elle's check and rec: The overwhelming amount of Steven Universe, Another Period
Comics Reviewed:
Justice League #1
Faith #1
Betty & Veronica #1
Check out our sponsor!
Go to lootcrate.com/warrocketajax and use the code "warrocketajax" to get $3 off a new subscription!
Donate to our Patreon!
It's easy! Just go to patreon.com/WarRocketAjax to kick in as little as $1 per month!
Shameless Self Promotion:
Remember to send in your listener questions to warrocketpodcast at gmail.com!
Leave us reviews on iTunes!