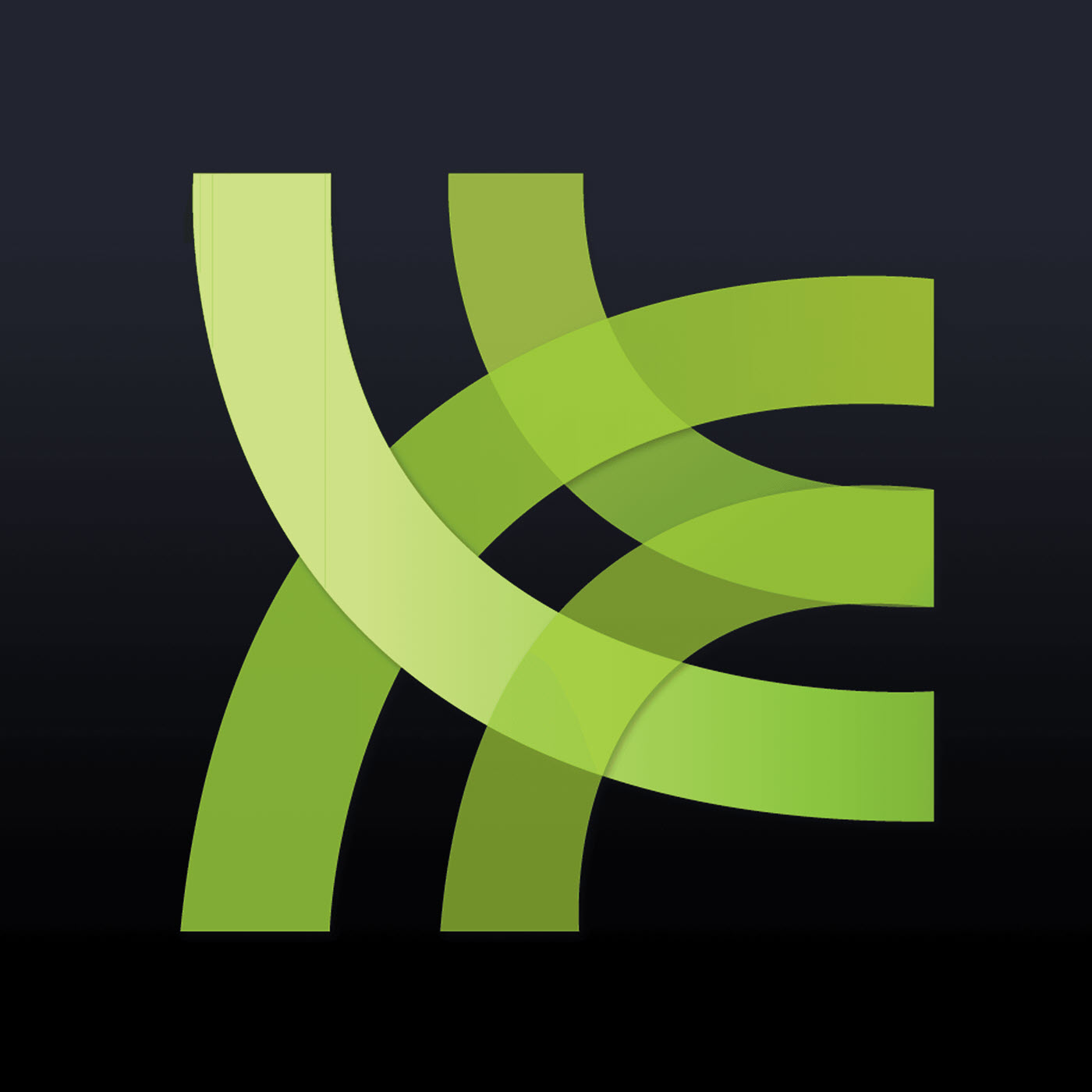 Chris and Matt were at Comic-Con International in San Diego last week, and surprisingly, it wasn't all terrible. Here's their fully raw roundup of the events of the year's biggest con!
Shameless Self Promotion:
Remember to send in your listener questions to warrocketpodcast at gmail.com!
Leave us reviews on iTunes!