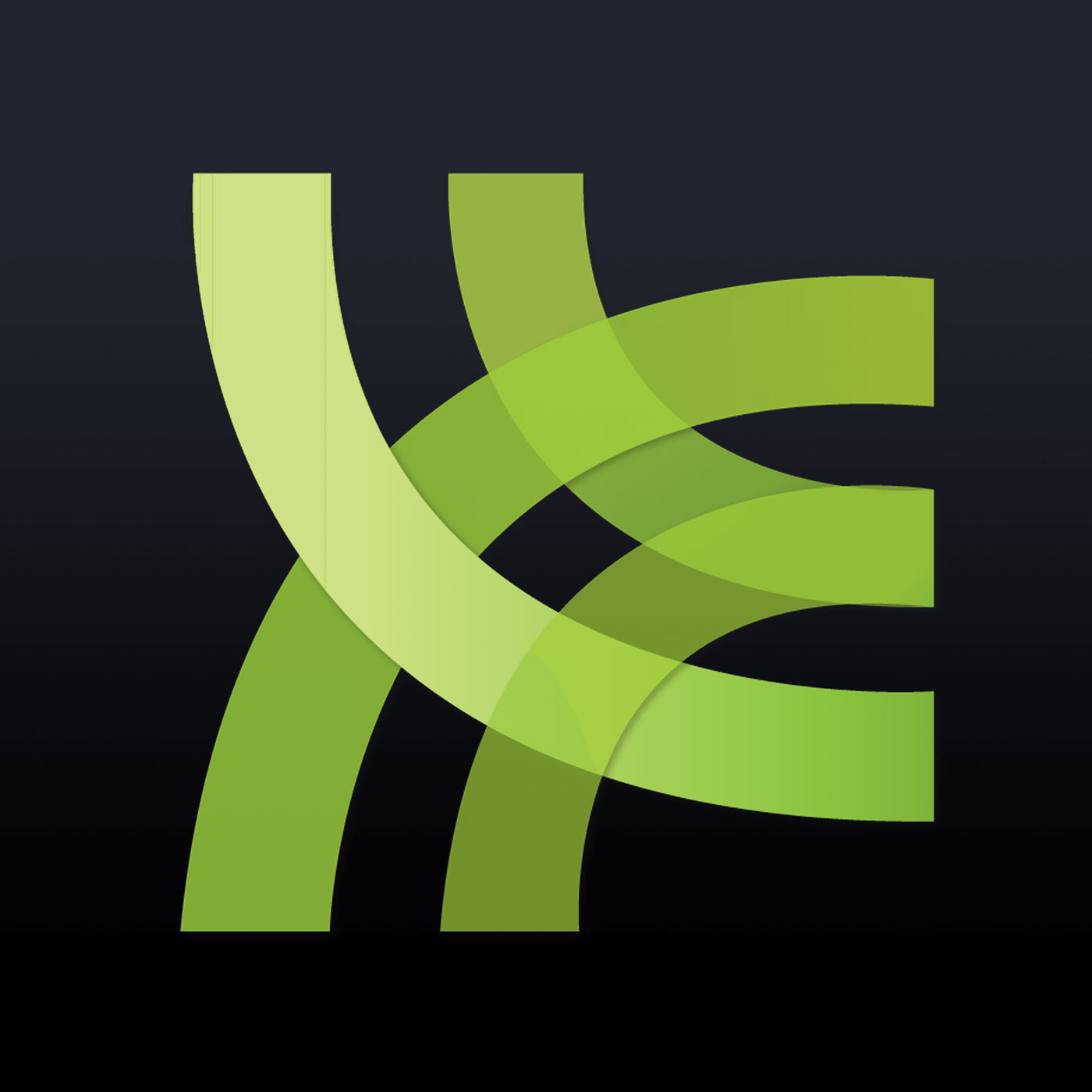 Our old pal Rusty Shackles is back after a long absence from the show, and he's talking to us about one of our favorite topics: Castlevania! We also talk about his cover art for the newest installment of the Boo! anthology, kung fu movies (obvs), the Nintendo 64, and much more! Plus, more Every Story Ever entries!
The Rundown
Comics Talked About:
Thor #1
Men of Wrath #1
Grayson #3
Donate to the Show:
Our rewards for donating are right here!
Shameless Self Promotion:
Remember to send in your listener questions to warrocketpodcast at gmail.com!
Leave us reviews on iTunes!