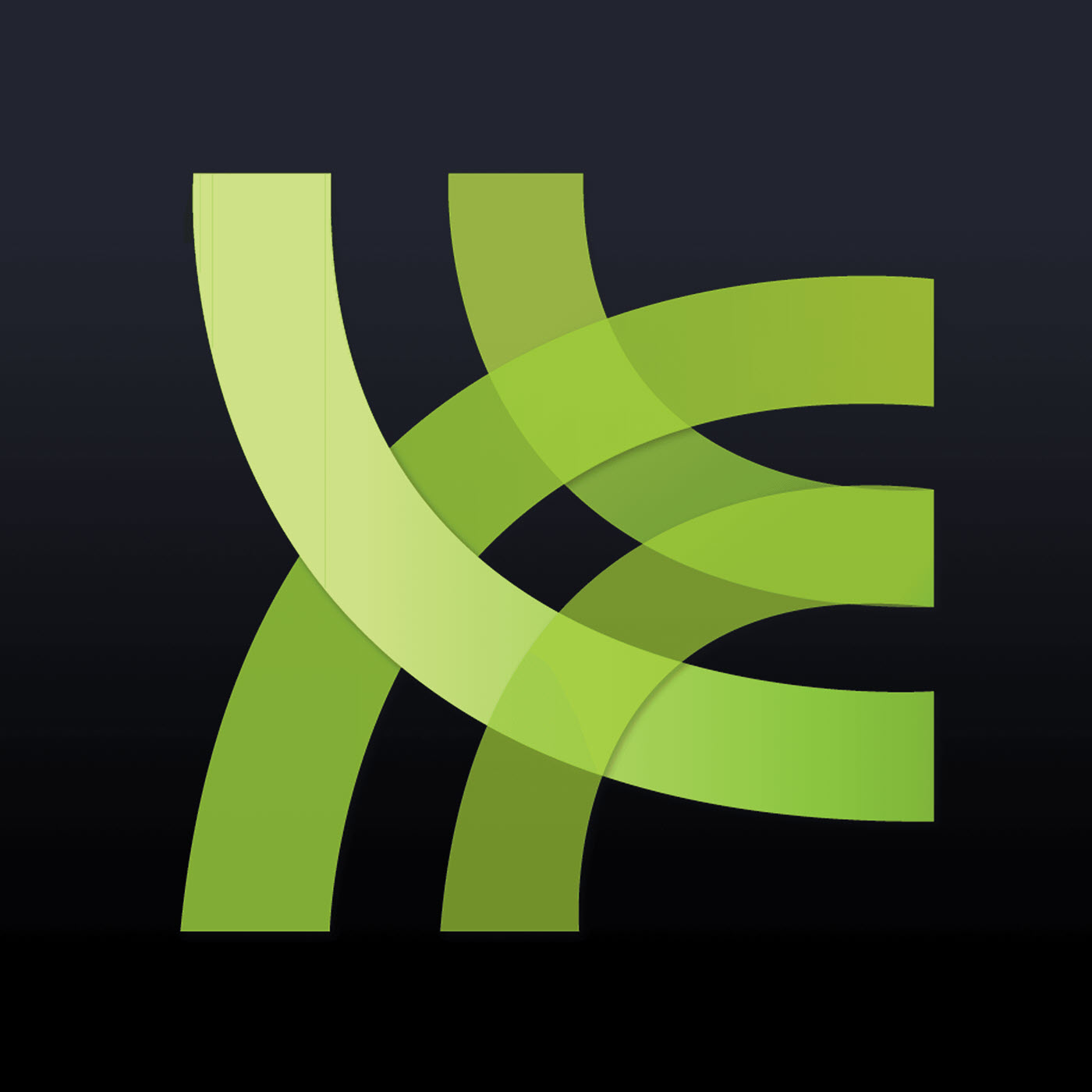 Our guest this week is the creator of the graphic novel Pix: One Weirdest Weekend and artist of the classic anti-drug Spider-Man Comic Fastlane, Gregg Schigiel! We talk with him about game shows, facial hair, the history of Fastlane, Tom Cruise, self-publishing, playing the long game, and much more! Plus, we take some listener questions from our new Tumblr!
The Rundown:
Comics Reviewed:
The Multiversity Guidebook #1
Effigy #1
King: The Phantom #1
Donate to our Patreon!
It's easy! Just go to patreon.com/WarRocketAjax to kick in as little as $1 per month!
Shameless Self Promotion:
Remember to send in your listener questions to warrocketpodcast at gmail.com!
Leave us reviews on iTunes!