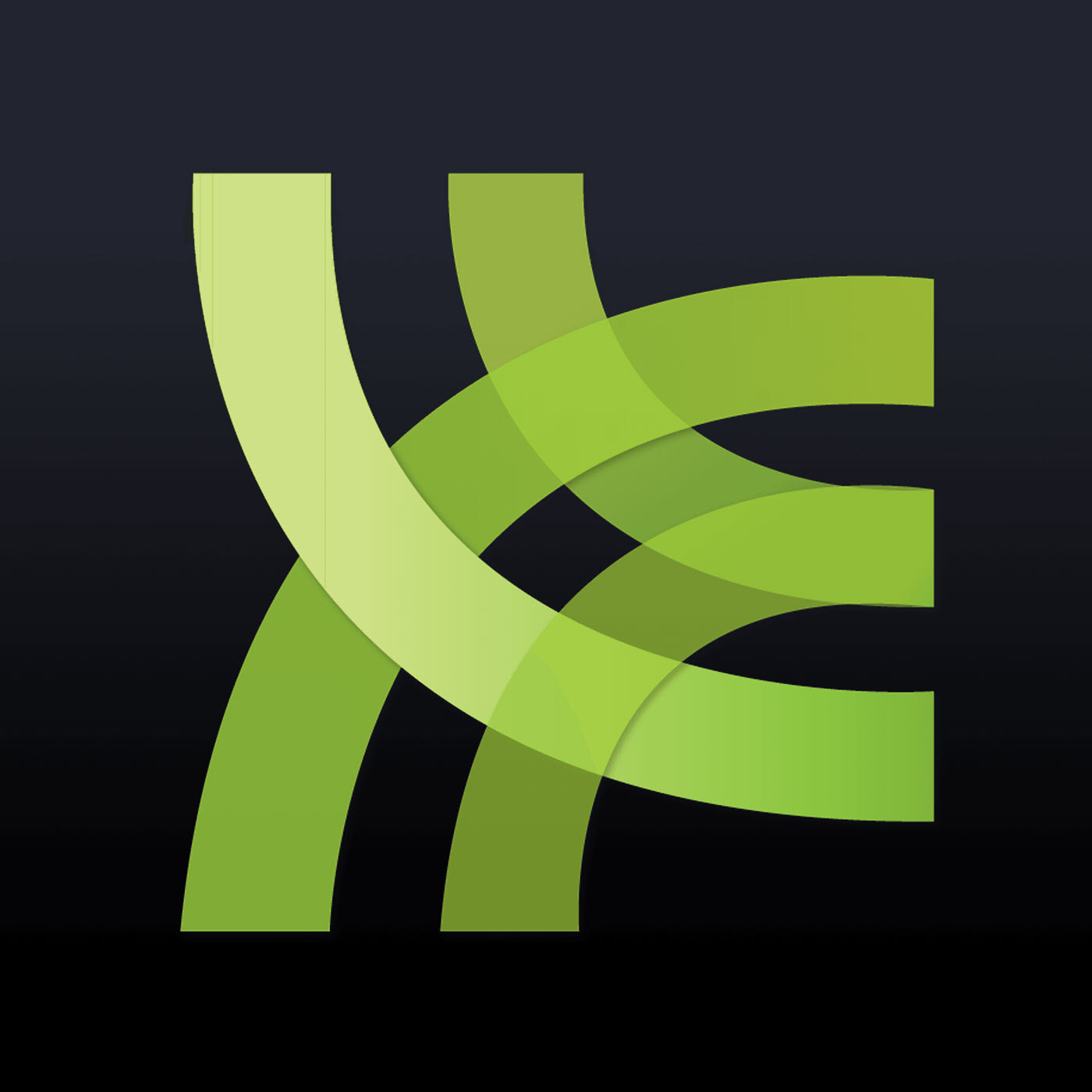 The cartoonist behind Dumbing of Age and Shortpacked, David Willis, joins us this week! We talk about his home-school upbringing and how it influenced his comics, evolution as a creator and a person, Transformers, the transforming noise, and much more! Plus, a listener request for comics recommendations!
The Rundown:
Comics Reviewed:
Convergence round-up
Secret Wars #1
Bandette #10
Donate to our Patreon!
It's easy! Just go to patreon.com/WarRocketAjax to kick in as little as $1 per month!
Shameless Self Promotion:
Remember to send in your listener questions to warrocketpodcast at gmail.com!
Leave us reviews on iTunes!