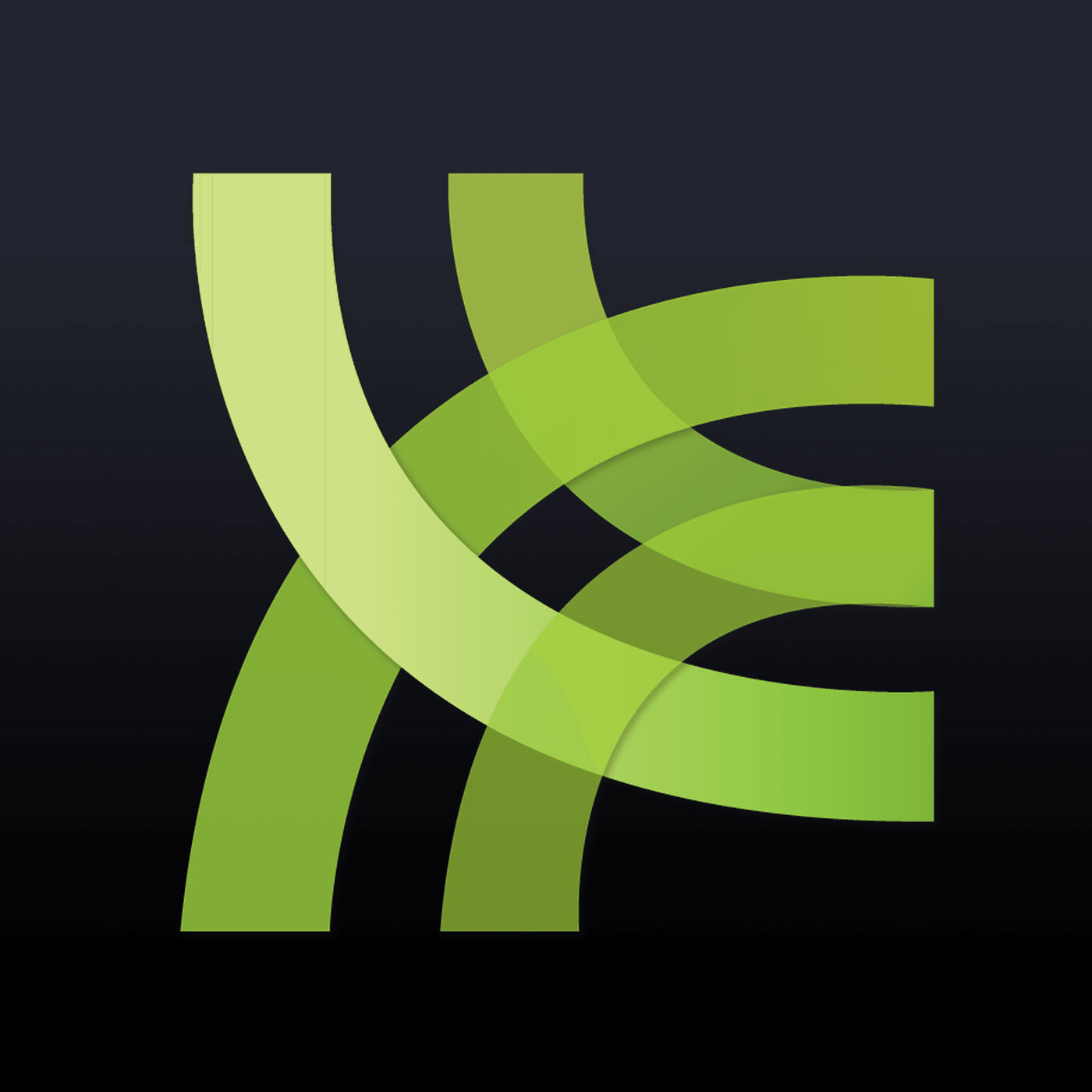 Jeremy Whitley, the writer of Princeless, sits down with us this week to talk about The Pirate Princess, The Action Pack block of shows, The Flash,  fictional swords, creating characters, and much, much more! Plus, we answer a pair of listener questions!
The Rundown:
Follow Jeremy on Twitter!
If you're not familiar with Jack of All Trades or Cleopatra 2525, here's some info for you.
Chris' checks and recs: Airline trouble, Mad Max: Fury Road and Furious 7
Matt's checks and recs: Jeopardy audition, Bloodborne
Music Used: Mental Radio, "Be Yourself"
Comics Reviewed:
Convergence #7
Usagi Yojimbo #145
A-Force #1
Donate to our Patreon!
It's easy! Just go to patreon.com/WarRocketAjax to kick in as little as $1 per month!
Shameless Self Promotion:
Remember to send in your listener questions to warrocketpodcast at gmail.com!
Leave us reviews on iTunes!