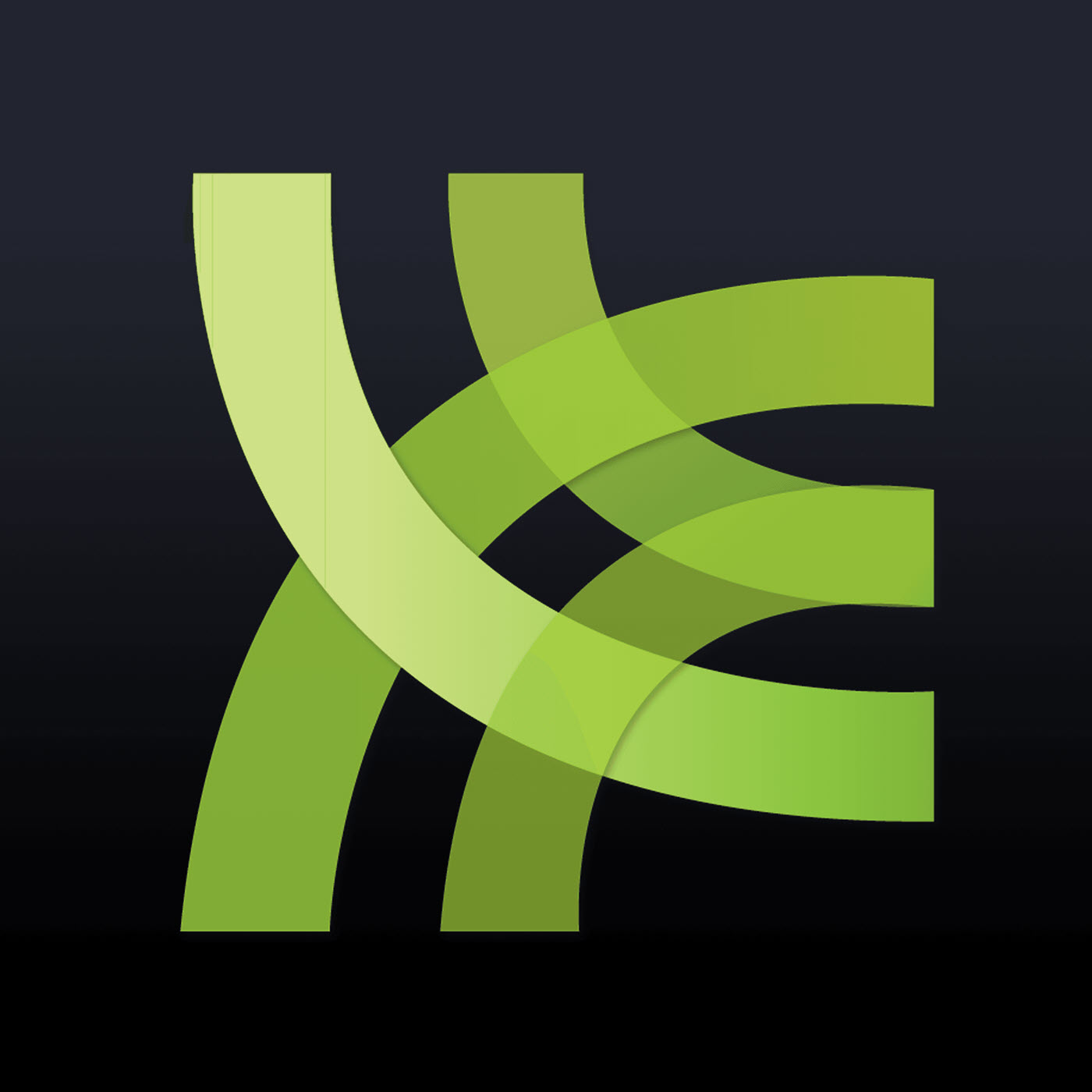 Robert Wilson IV and Christopher Sebela, the artist and writer of Oni Press' new series Heartthrob, join us for this week's show! We talk about researching heart transplants, portraying unreality, Art Bell, the allure of the 1970s, Pinterest, nicknames, romance stories and much more! Plus, Chris and Matt answer a few of your listener questions!
The Rundown:
Comics Reviewed:
Jughead #5
Batman #50
Claus #4
Check out our sponsor!
Go to lootcrate.com/warrocketajax and use the code "warrocketajax" to get $3 off a new subscription!
Donate to our Patreon!
It's easy! Just go to patreon.com/WarRocketAjax to kick in as little as $1 per month!
Shameless Self Promotion:
Remember to send in your listener questions to warrocketpodcast at gmail.com!
Leave us reviews on iTunes!