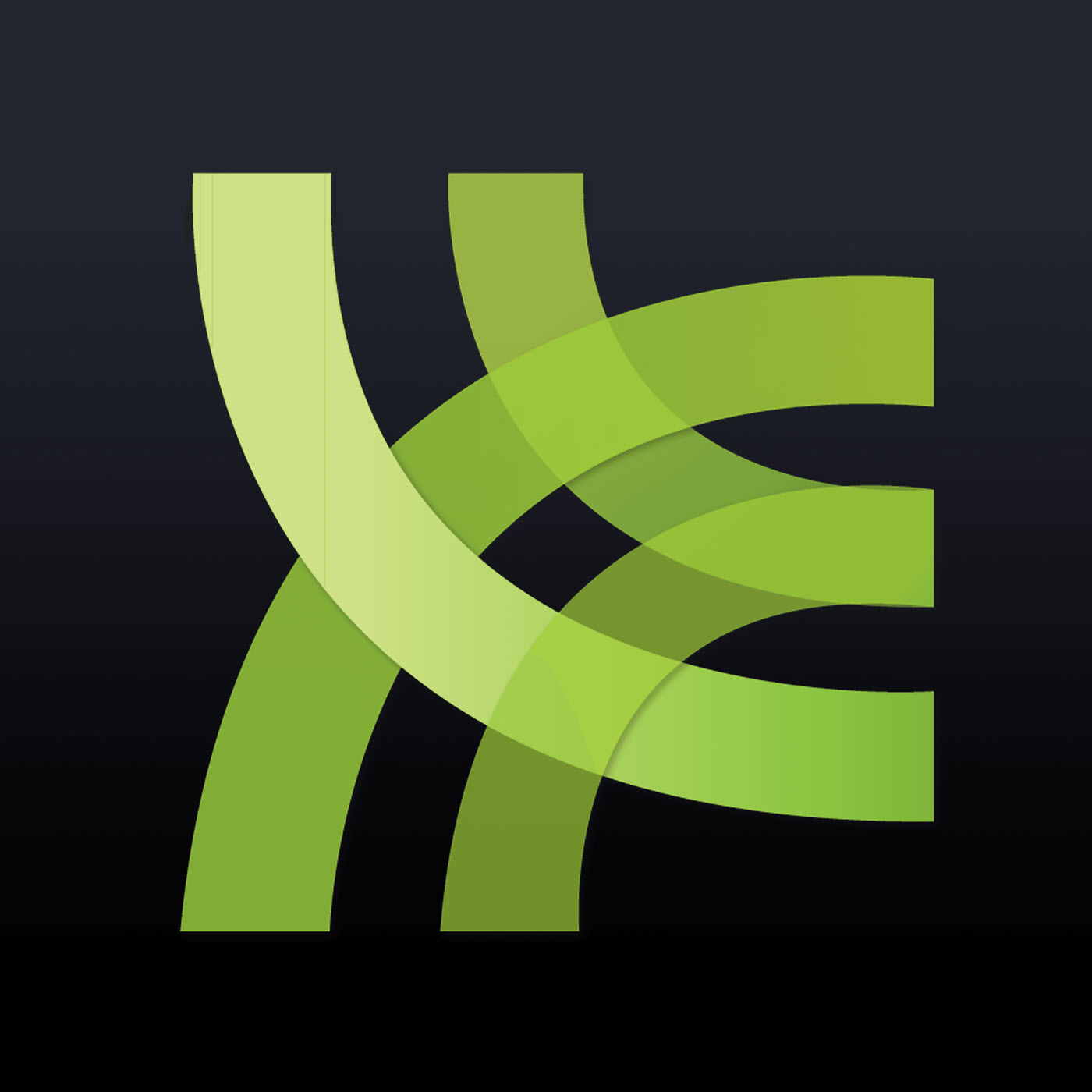 While Matt is on holiday, Chris is joined by emergency back-up co-host Kieran Shiach to talk to Tom Fowler about his work on the latest volume of the Rick and Morty comic, as well as creepy con convention sketches and playing the long game with commissions. Plus, Kieran and Chris take a listener question!
The Rundown:
Comics Reviewed:
Batman #7
Nightwing #5
Green Lanterns #2
Trinity #1
Check out our sponsor!
Go to lootcrate.com/warrocketajax and use the code "warrocketajax" to get $3 off a new subscription!
Donate to our Patreon!
It's easy! Just go to patreon.com/WarRocketAjax to kick in as little as $1 per month!
Shameless Self Promotion:
Remember to send in your listener questions to warrocketpodcast at gmail.com!
Leave us reviews on iTunes!