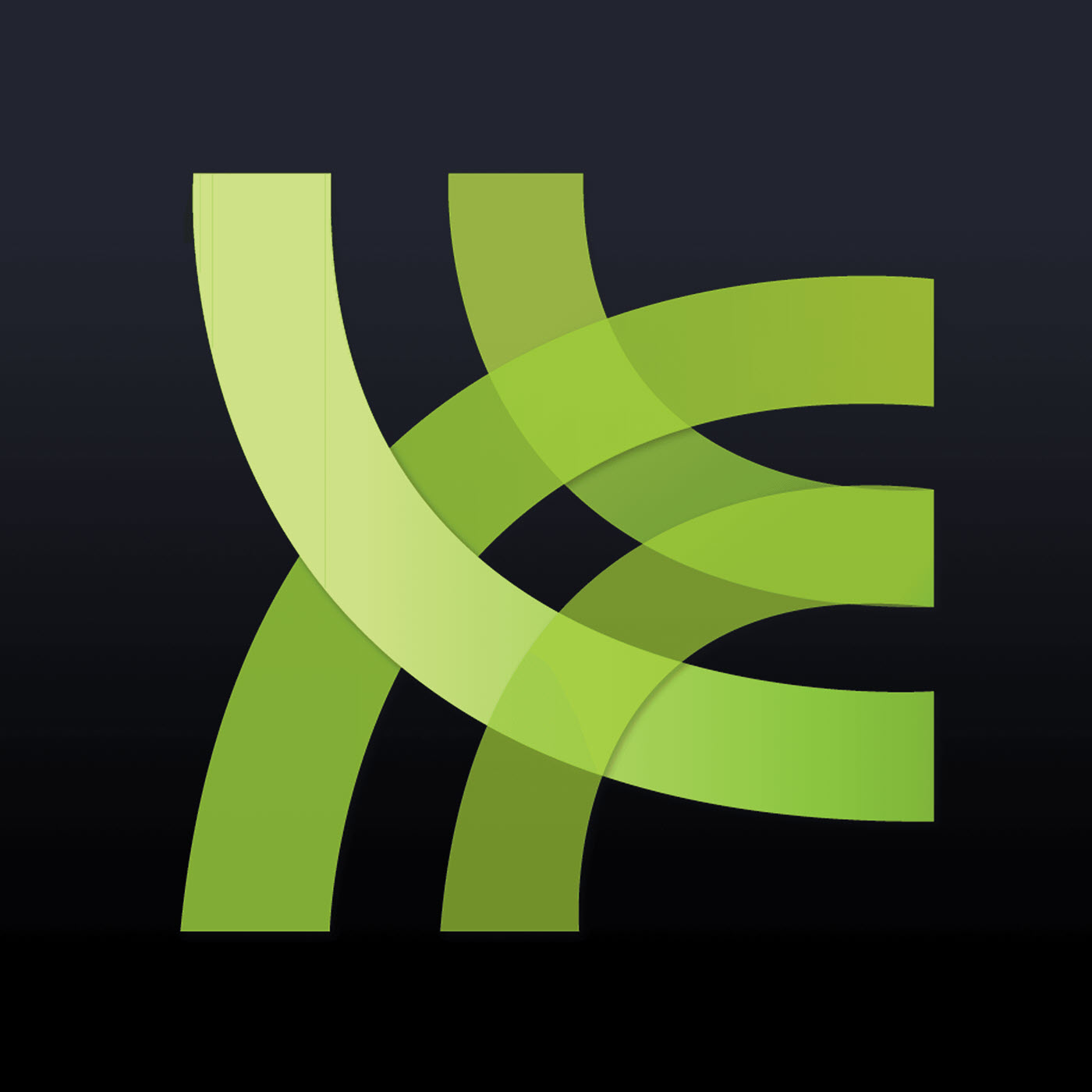 With the holidays just around the corner, we asked the hosts of the Hark! podcast, RJ and Ian, to come on the show to talk about their ever-growing list of Christmas, holiday and winter songs! Plus, we requested that they go over Pitchfork's list of the "50 best holiday songs of all time" with us, to see just how wrong they got it. Also, we take a listener question that adds a little comics content to the show!
The Rundown:
Comics Reviewed:
Motor Crush #1
Transformers: More than Meets the Eye Revolution Special
Shade: The Changing Girl #3
Check out our sponsor!
Go to lootcrate.com/warrocketajax and use the code "warrocketajax" to get $3 off a new subscription!
Donate to our Patreon!
It's easy! Just go to patreon.com/WarRocketAjax to kick in as little as $1 per month!
Shameless Self Promotion:
Remember to send in your listener questions to warrocketpodcast at gmail.com!
Leave us reviews on iTunes!