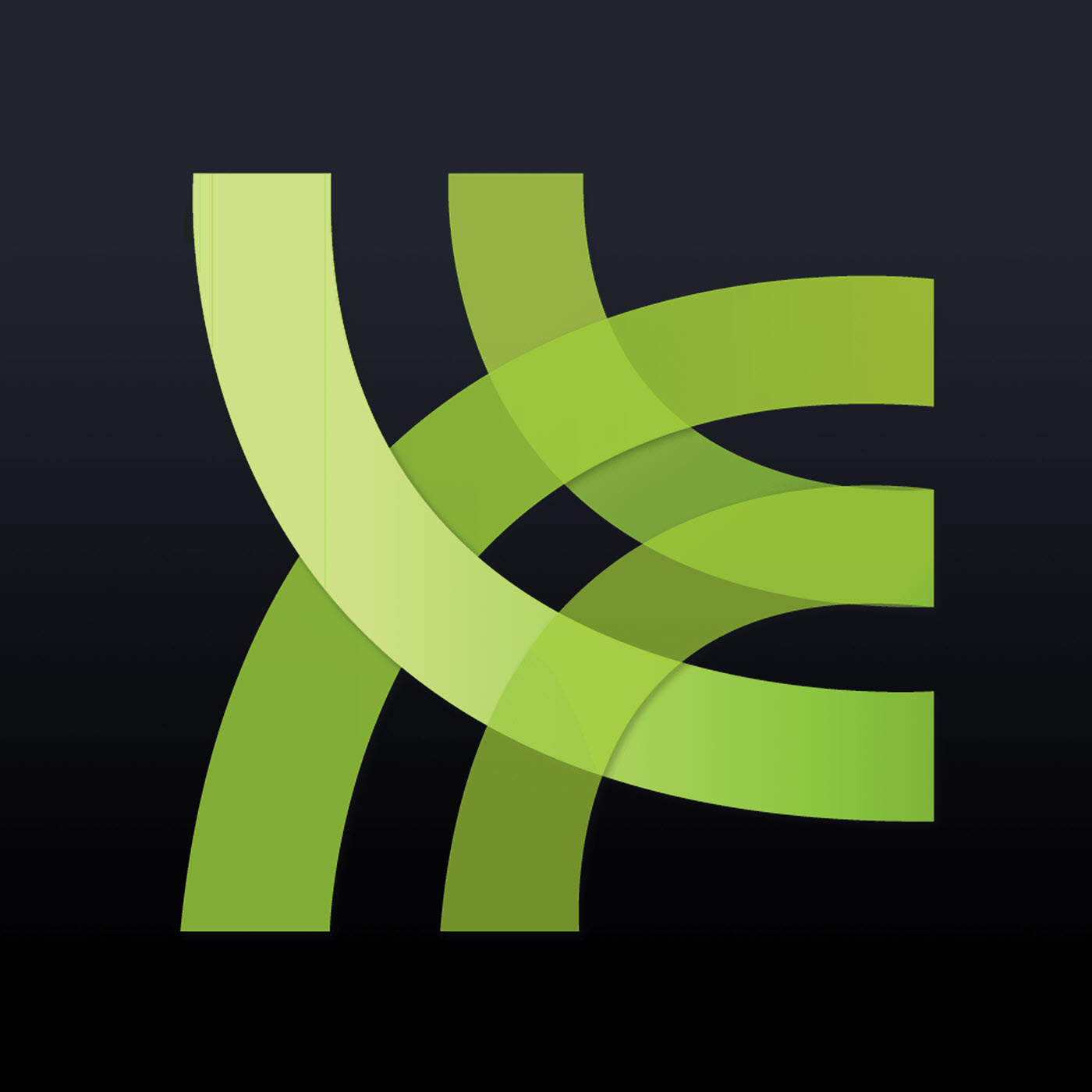 Who truly is the Dr. Doom of Peanuts? You can only find out by listening to this week's episode, where we add more characters to our ever-expanding Panel President list!
The Rundown:
Comics Reviewed:
Flash #21
Batgirl #10
Batman/Shadow #1
Check out our sponsor!
Go to lootcrate.com/warrocketajax and use the code "warrocketajax" to get $3 off a new subscription!
Donate to our Patreon!
It's easy! Just go to patreon.com/WarRocketAjax to kick in as little as $1 per month!
Shameless Self Promotion:
Remember to send in your listener questions to warrocketpodcast at gmail.com!
Leave us reviews on iTunes!