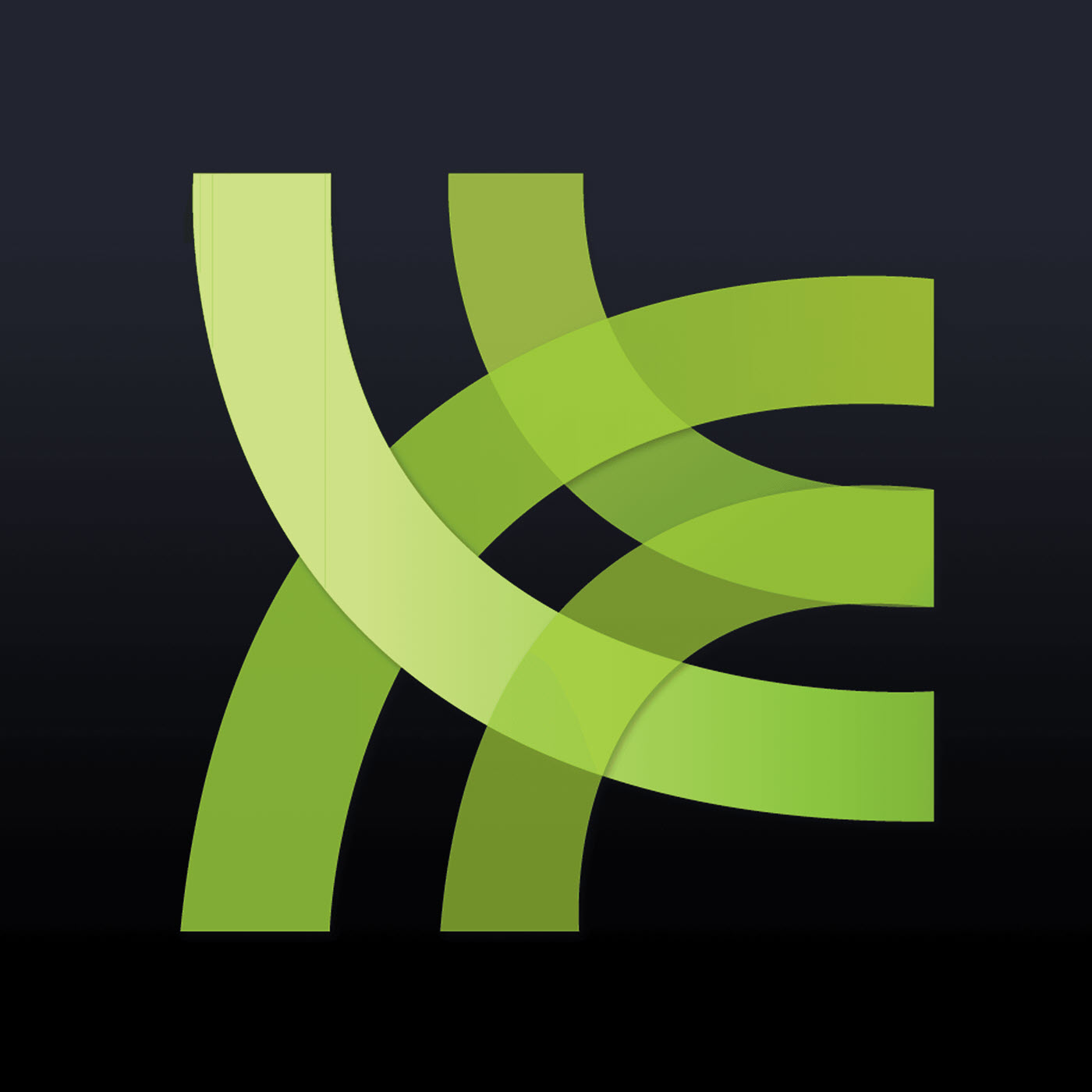 We're taking your listener questions this week, from topics as varied as beating up Superman to eating eggs to whether All Elite Wrestling will be good. You might be interested in some of it!
The Rundown:
Comics Reviewed:
Heroes in Crisis #5
Justice League Annual #1
Unstoppable Wasp #4
Visit the store!
Donate to our Patreon!
It's easy! Just go to patreon.com/WarRocketAjax to kick in as little as $1 per month!
Shameless Self Promotion:
Remember to send in your listener questions to warrocketpodcast at gmail.com!
Leave us reviews on Apple Podcasts!