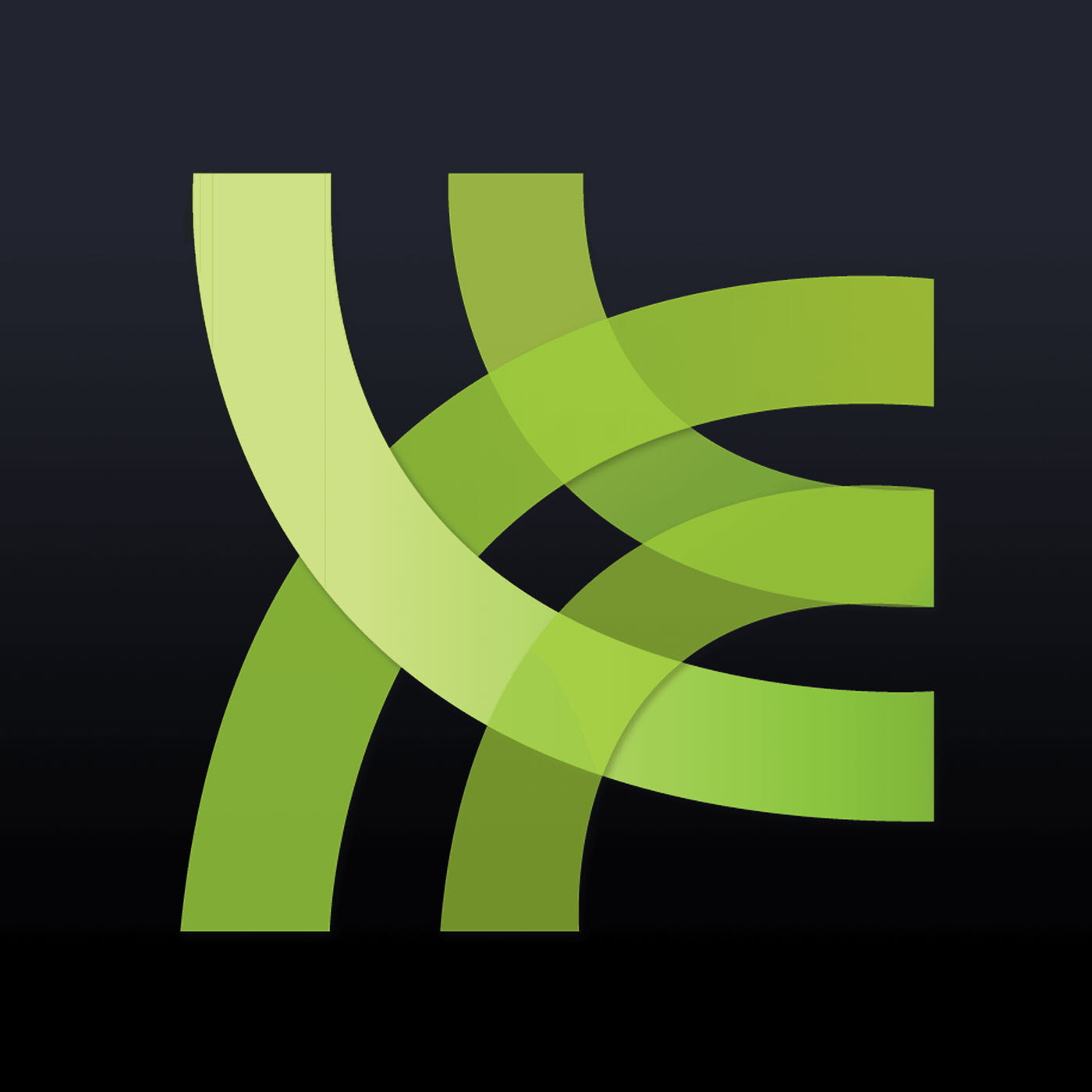 Friend of the show Daniel Kibblesmith returns this week to talk about his upcoming Loki series from Marvel, writing Deadpool, balancing writing for a daily late-night talk show and comics, meeting the real-life Avengers, who truly is a good boy, and much more! Plus, Matt and Chris take a listener question!
The Rundown:
Comics Reviewed:
Batman #69
Avengers: No Road Home #10
Spider-Man: Life Story #2
Visit the store!
Donate to our Patreon!
It's easy! Just go to patreon.com/WarRocketAjax to kick in as little as $1 per month!
Shameless Self Promotion:
Remember to send in your listener questions to warrocketpodcast at gmail.com!
Leave us reviews on Apple Podcasts!