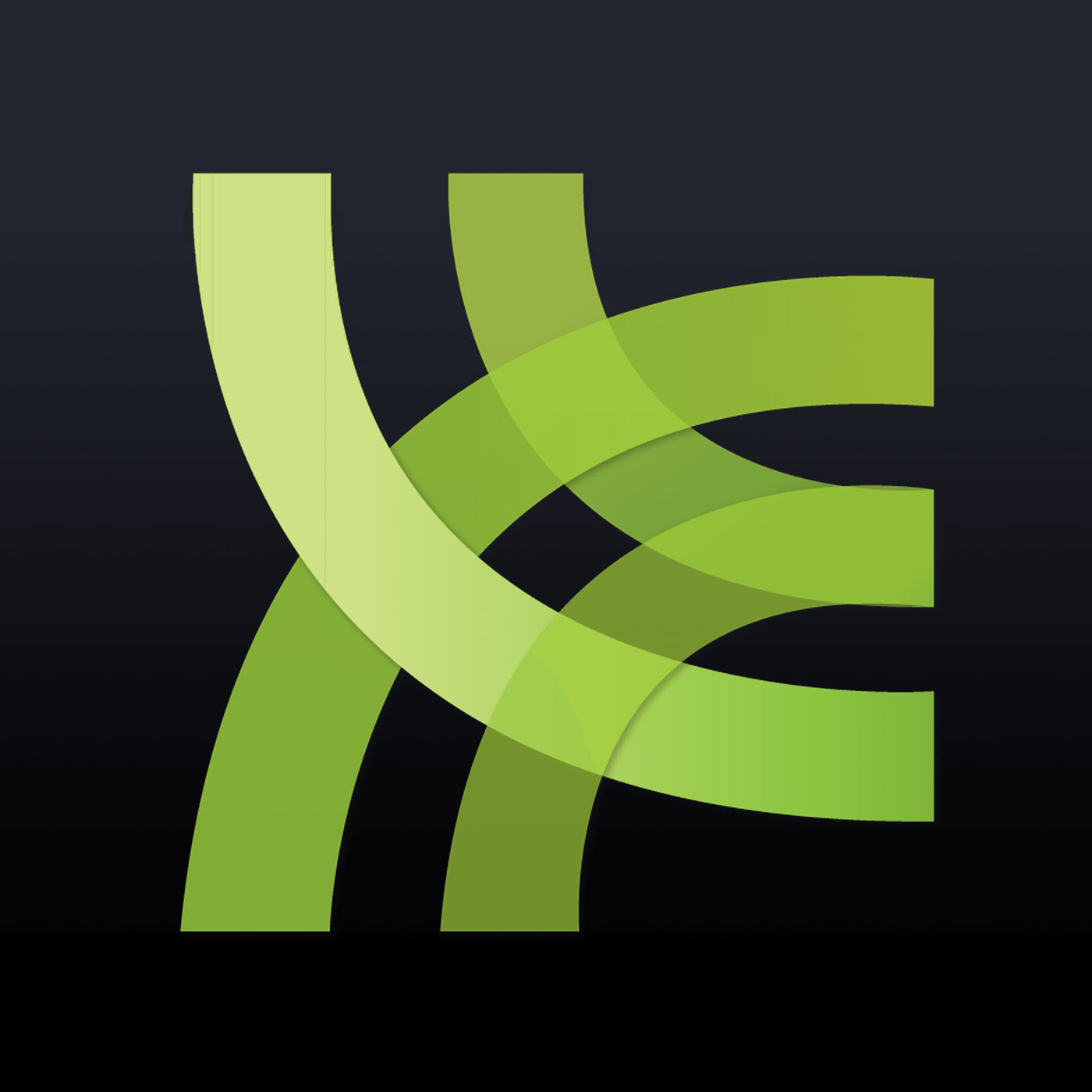 The winner of this month's Comics Catch-Up poll was the purported last-ever Mike Mignola Hellboy story, and despite some of the details not being entirely clear to one host, who might be a dumb guy, we loved it!
Donate to our Patreon!
It's easy! Just go to patreon.com/WarRocketAjax to kick in as little as $1 per month!
Shameless Self Promotion:
Remember to send in your listener questions to warrocketpodcast at gmail.com!
Leave us reviews on iTunes!