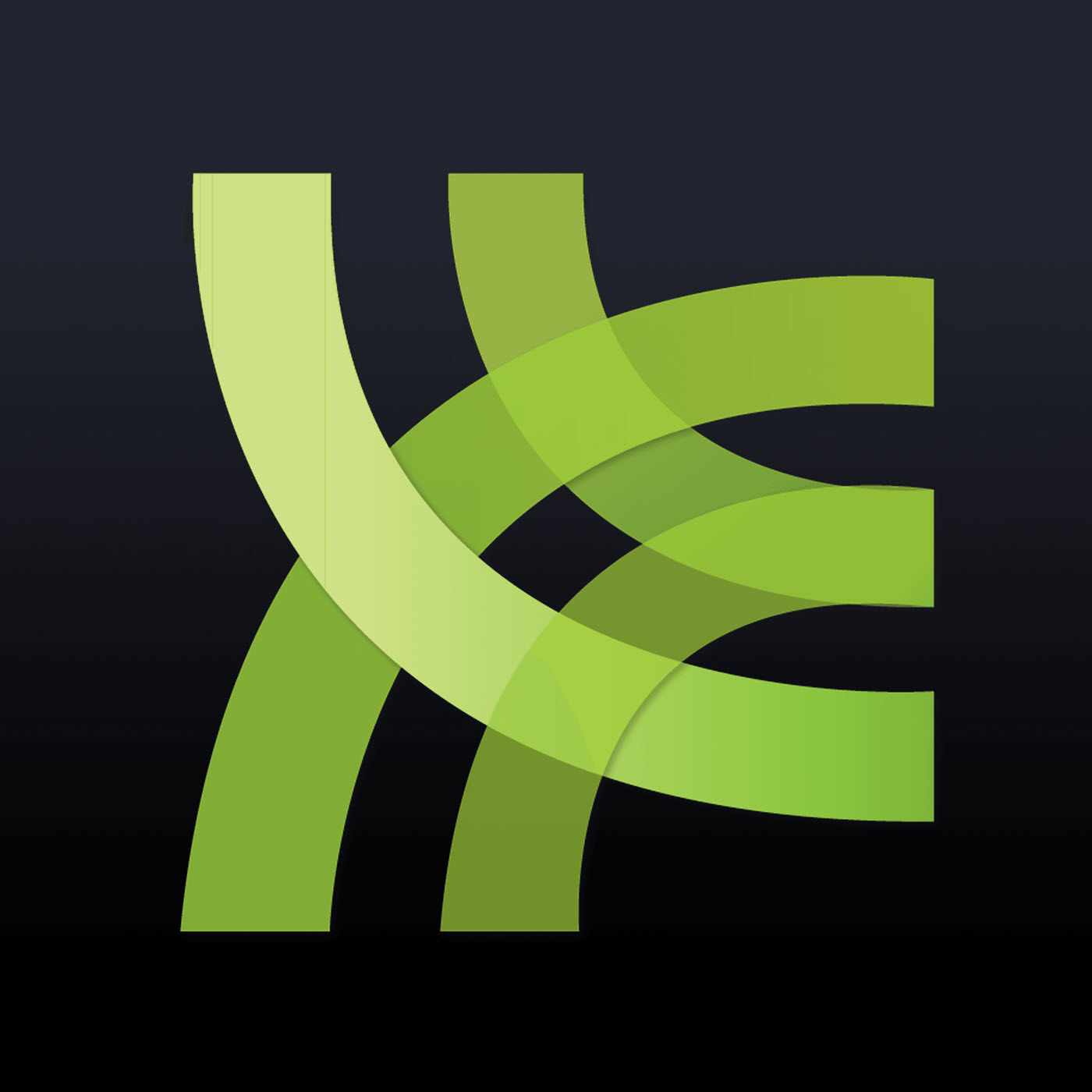 We caught up on the first volume of Black Hammer for this month's show…and maybe a little more? That's right! This month's episode is unprecedented!
Donate to our Patreon!
It's easy! Just go to patreon.com/WarRocketAjax to kick in as little as $1 per month!
Shameless Self Promotion:
Remember to send in your listener questions to warrocketpodcast at gmail.com!
Leave us reviews on iTunes!