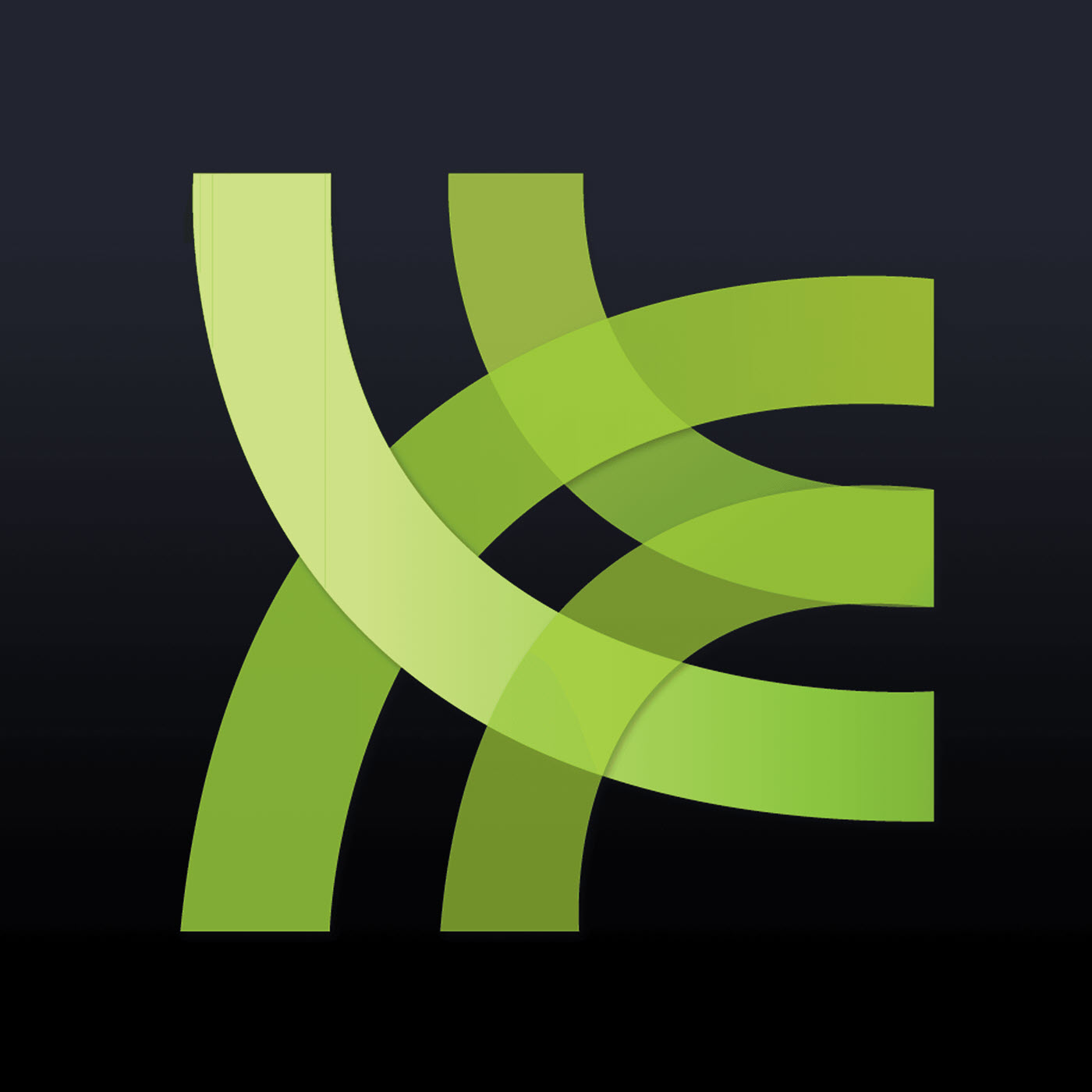 The writer of comics including the upcoming Future Foundation, Unstoppable Wasp, Princeless and a whole lot more drops by the show this week to talk about all his new projects! Also, uh, a job loss. It's a trend, we guess. Plus, Matt and Chris take your listener questions!
The Rundown:
Follow Jeremy on Twitter!
Here's what you need to know about Trogdor (the Burninator).
Chris' check and rec: Stardew Valley replay, Los Espookys
Matt's check and rec: Timespinner, The Wrestlers
Music used: Kenobi2805, "Future"
Comics Reviewed:
War of the Realms #6
Amazing Spider-Man Annual Presents Peter Porker, The Spectacular Spider-Ham #1
Avengers #20
Visit the store!
Donate to our Patreon!
It's easy! Just go to patreon.com/WarRocketAjax to kick in as little as $1 per month!
Shameless Self Promotion:
Remember to send in your listener questions to warrocketpodcast at gmail.com!
Leave us reviews on Apple Podcasts!