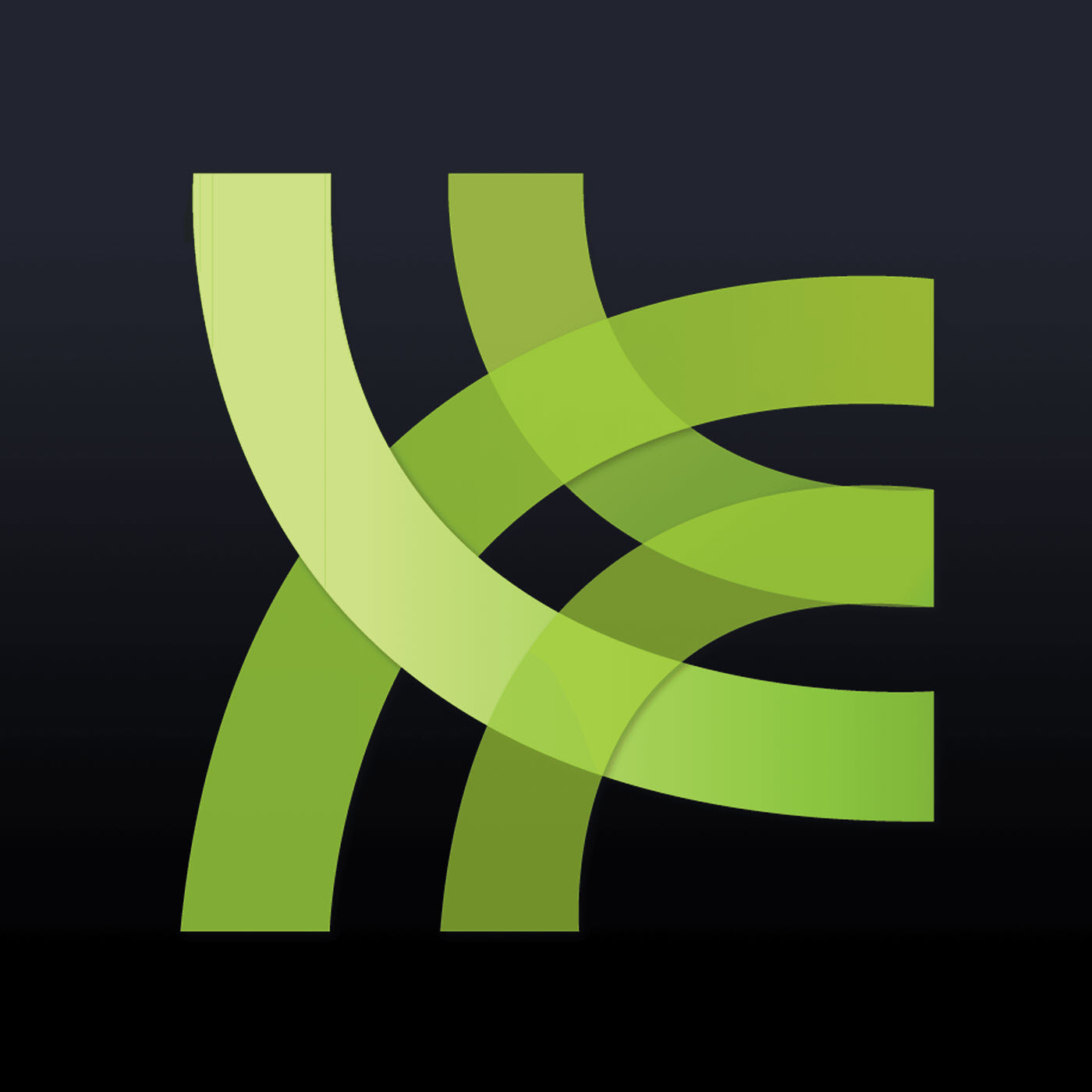 Our pal Andy Hirsch is back this week to talk about his new Science Comics: Cats comic, as well as, of course, Garfield. And Heathcliff! And cat eyes! It's a real adventure. Plus, Chris and Matt field and X-Men fashion question from a listener!
The Rundown:
Comics Reviewed:
Powers of X #3
Jimmy Olsen #2
Ghost-Spider #1
Visit the store!
Donate to our Patreon!
It's easy! Just go to patreon.com/WarRocketAjax to kick in as little as $1 per month!
Shameless Self Promotion:
Remember to send in your listener questions to warrocketpodcast at gmail.com!
Leave us reviews on Apple Podcasts!