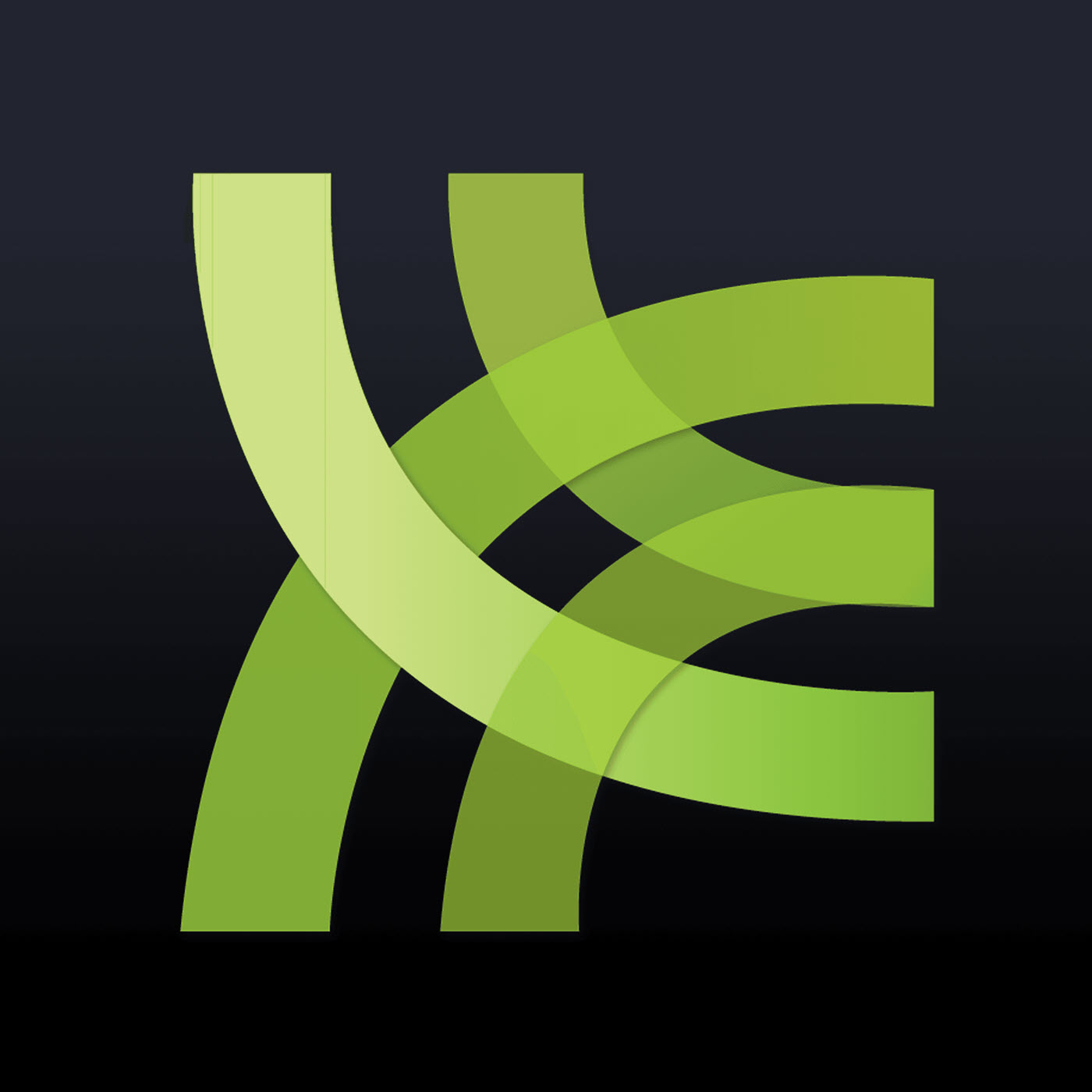 The writer and artist behind Dresden Codak, Aaron Diaz, joins us this week! We talk about what goes into designing and redesigning characters, people believing that his Zelda art was for an actual game, men's rights activists, falling in love with Daniel Bryan, Power Girl, martial arts, and much more! Plus, a JMS-fueled set of entries in Every Story Ever!
The Rundown
Comics Talked About:
Rat Queens #1-4
Fantastic Four #1
Lois Lane One-shot
Donate to the Show:
Our rewards for donating are right here!
Visit Our Sponsors:
Shameless Self Promotion:
Remember to send in your listener questions to warrocketpodcast at gmail.com!
Leave us reviews on iTunes!