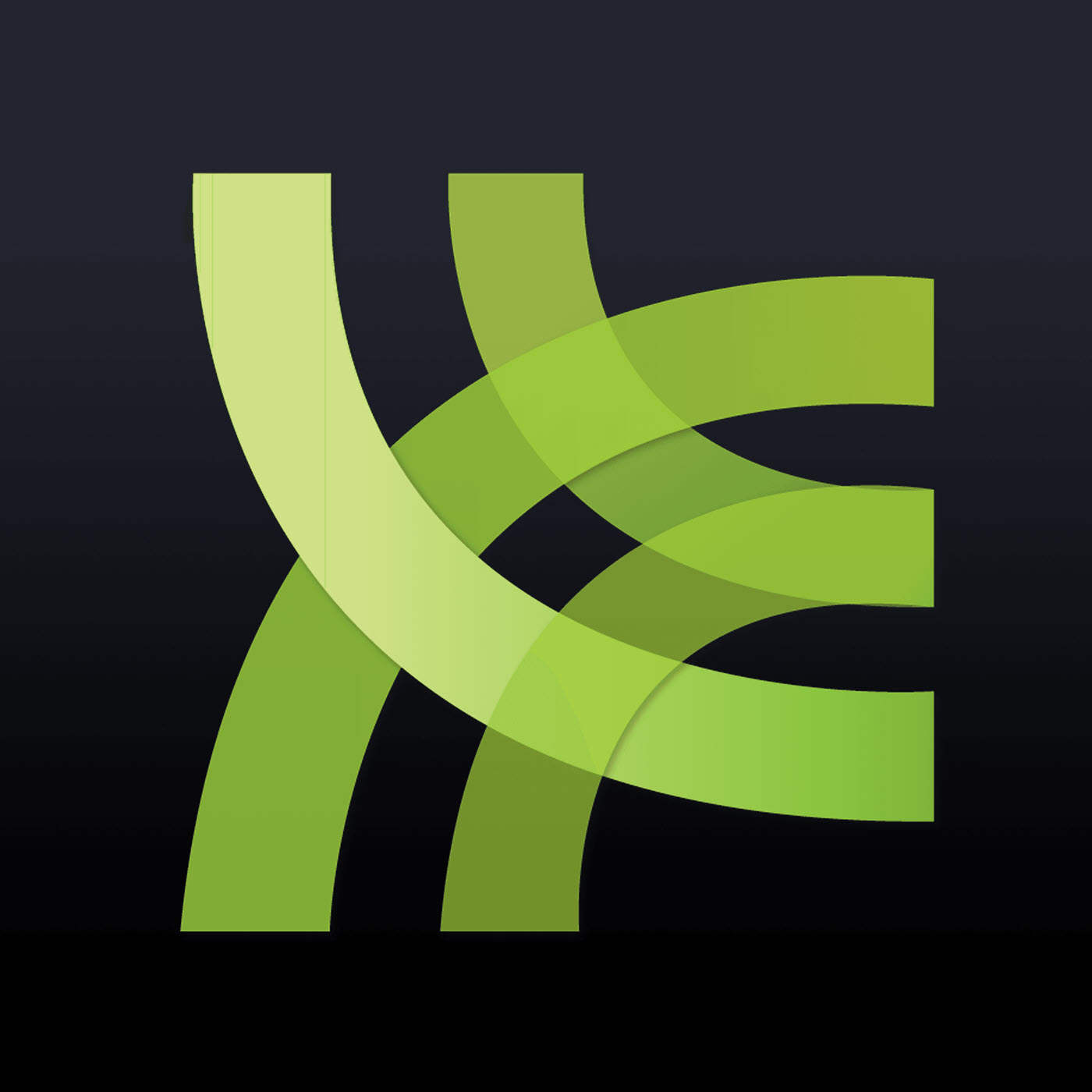 The writers behind Monkeybrain Comics' Amelia Cole, Adam P. Knave and D.J. Kirkbride, join us for the show this week! This is a crazy one, folks. We talk about interviewing Laurell K. Hamilton, Lloyd Kaufman, cardigans, personalized jackets, comedy writing, ninjas, and, if we get the chance, their comic. Plus, more Every Story Ever!
The Rundown
Comics Talked About:
Moon Knight #1
She-Hulk #2
Forever Evil #6
Donate to the Show:
Our rewards for donating are right here!
Visit Our Sponsors:
Shameless Self Promotion:
Remember to send in your listener questions to warrocketpodcast at gmail.com!
Leave us reviews on iTunes!