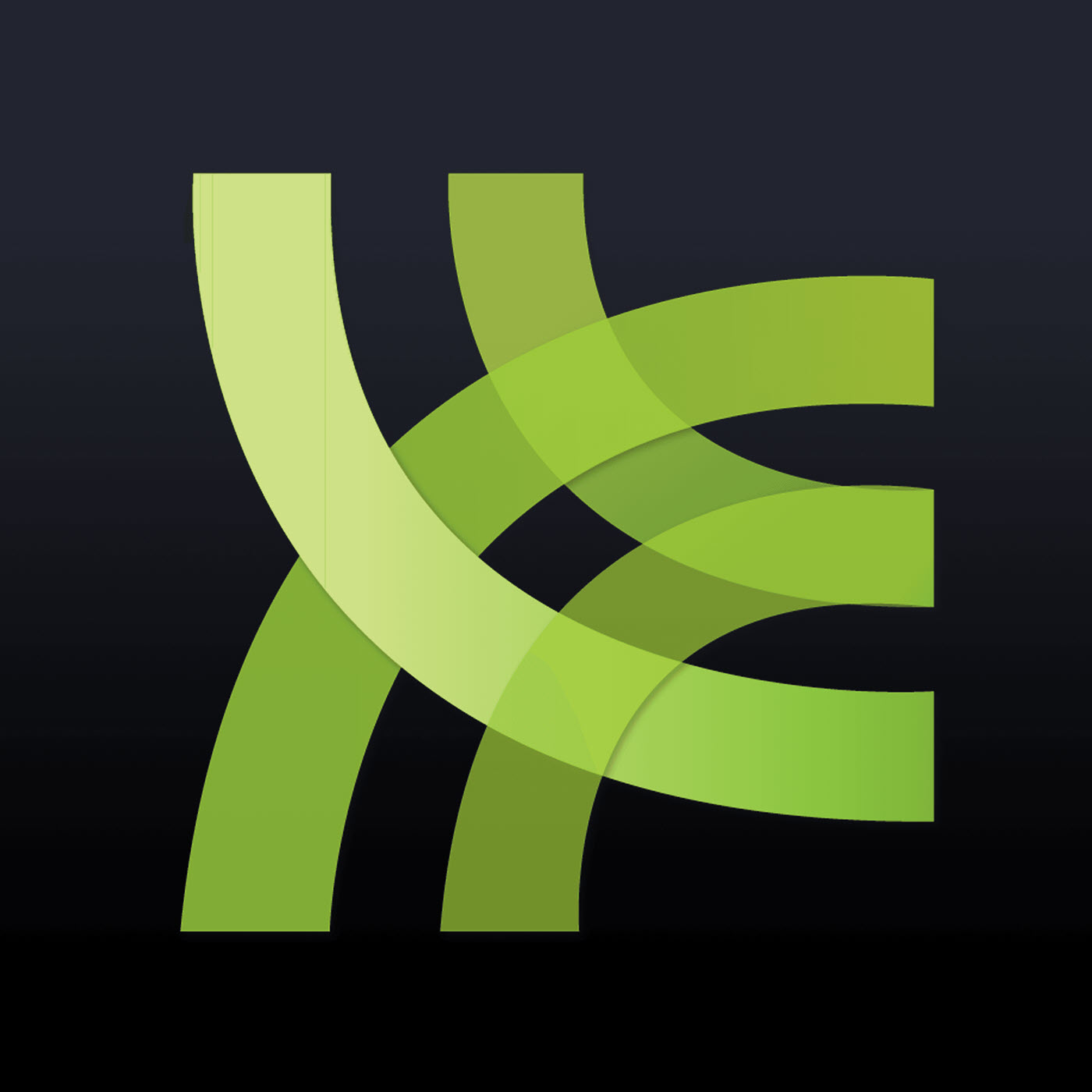 Chris is at Emerald City Comic-Con this week, so Matt invited David Wolkin to come co-host the show with him! During the interview segment, Matt and David chat with Wired's Laura Hudson about how the three of them got started with comics! We discuss Psylocke, sleepovers, supermarkets, Guy Gardner, cartoons, Suicide Squad and much more!
The Rundown
Check out Laura's new podcast, Watch, Read, Play! And read her review of Divergent!
Important issues! Uncanny X-Men #256, Starman #1, Suicide Squad #40
If you're ever in Northbrook, Illinois, go to North Shore Comics, why don't you?
David's check and rec: Air mattress and cheese, Fire in the Ashes by Jonathan Kozol
Matt's check and rec: Movie Fighters coming to Kickstarter, The Grand Budapest Hotel
Music used: Electric Joy Ride, "Origin"
Comics Talked About:
Manhattan Projects #19
All-New Ghost Rider #1
Real Heroes #1
Donate to the Show:
Our rewards for donating are right here!
Visit Our Sponsors:
Shameless Self Promotion:
Remember to send in your listener questions to warrocketpodcast at gmail.com!
Leave us reviews on iTunes!