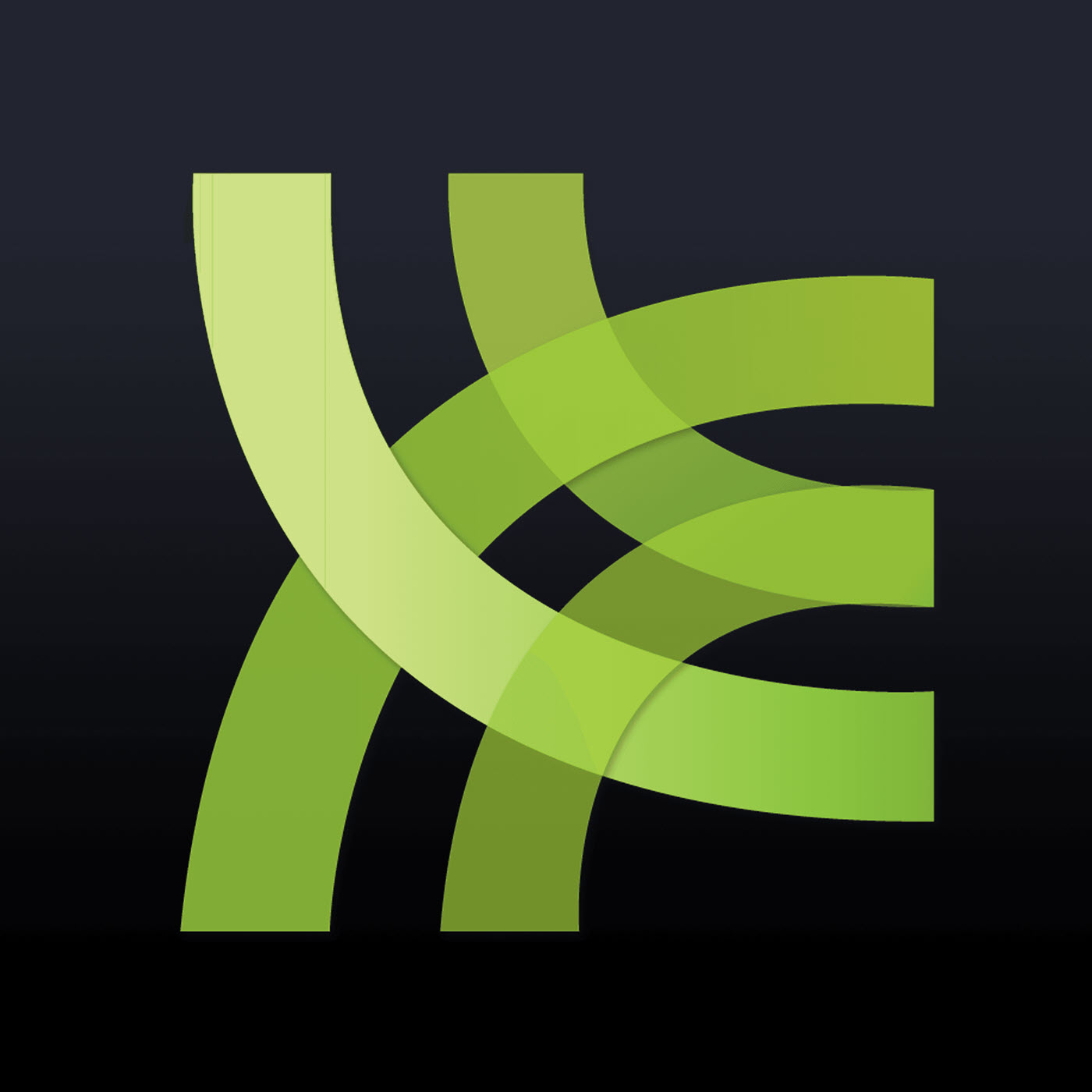 It's our annual Wrestlemania show this week and we're welcoming The Mandible Claw and WithLeather's Danielle Matheson and Lets Be Friends Again and The Gravity Falls Gossiper's Chris Haley to talk about it! It's a lot of wrestling talk this week, folks. There's no way around it! Also, lots of jokes.
The Rundown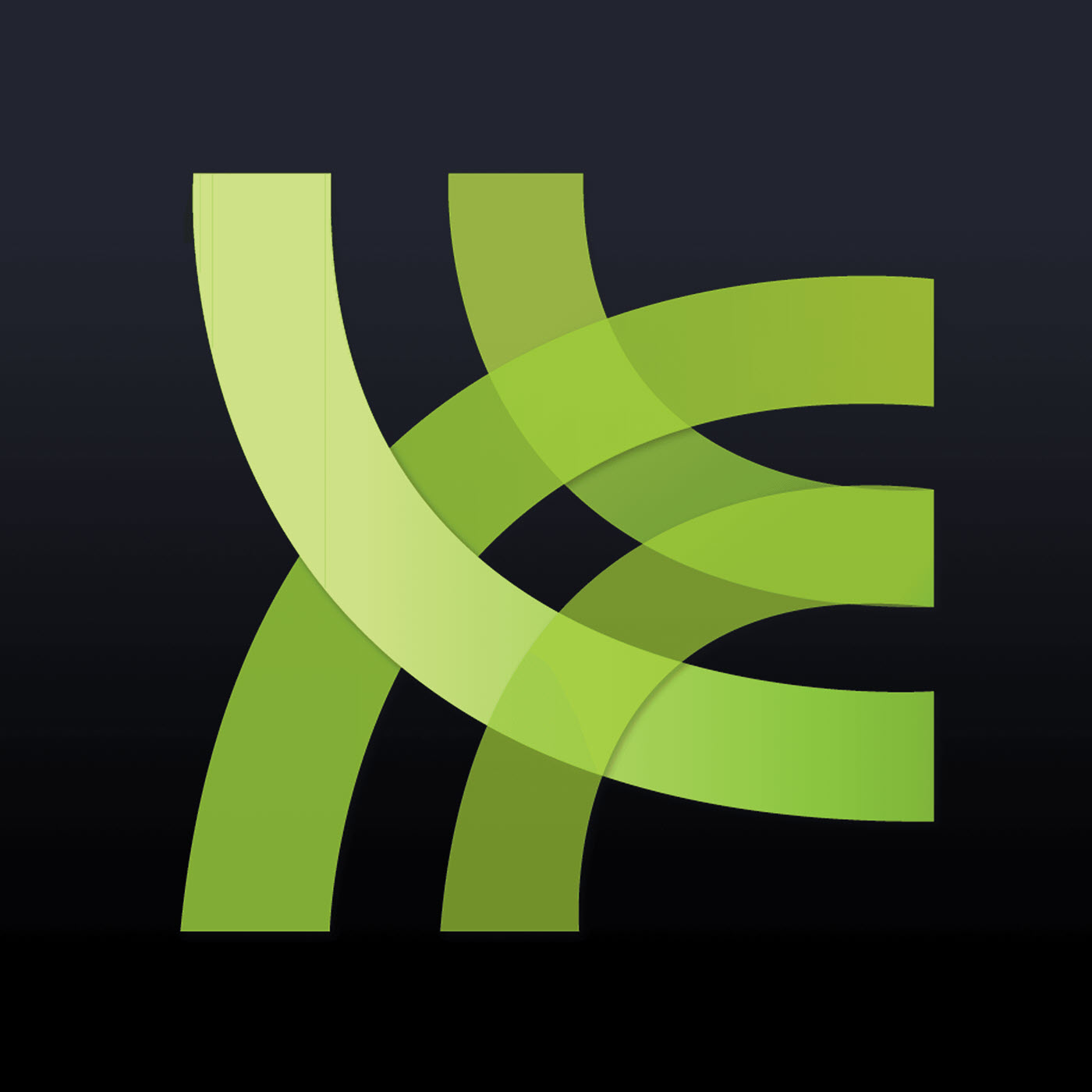 Here's Chris' WithLeather article about Kane and John Cena.
Chris' check: Emerald City Comic Con
Matt's check and rec: Beard removal
Music used: Wrestlemania Theme 1993
Comics Talked About:
Go to ComicsAlliance.com to hear this week's comics reviews!
Donate to the Show:
Our rewards for donating are right here!
Visit Our Sponsors:
Shameless Self Promotion:
Remember to send in your listener questions to warrocketpodcast at gmail.com!
Leave us reviews on iTunes!