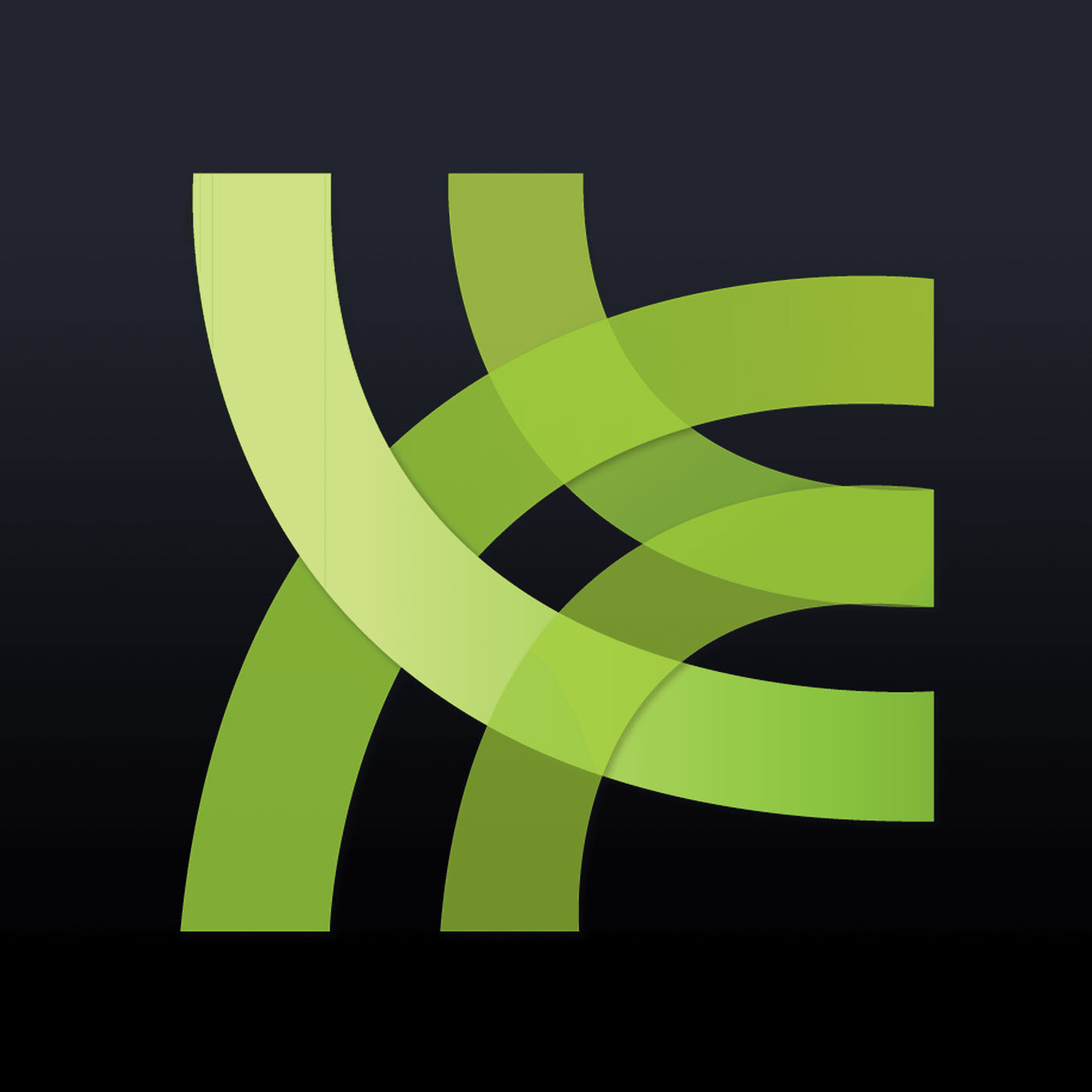 The editor of the Boo! horror comics anthology, Jon Morris, joins us for this week's episode! We talk to him about the long history of Boo!, just what kinds of Halloweeny stuff he really likes, post-mortem body plans, his new book about regrettable superheroes, and much more! Plus, another Every Spooky Ever list!
The Rundown
Comics Talked About:
Justice League #35
Superior Foes of Spider-Man #16
Miles Morales, Ultimate Spider Man #6
Donate to the Show:
Our rewards for donating are right here!
Shameless Self Promotion:
Remember to send in your listener questions to warrocketpodcast at gmail.com!
Leave us reviews on iTunes!