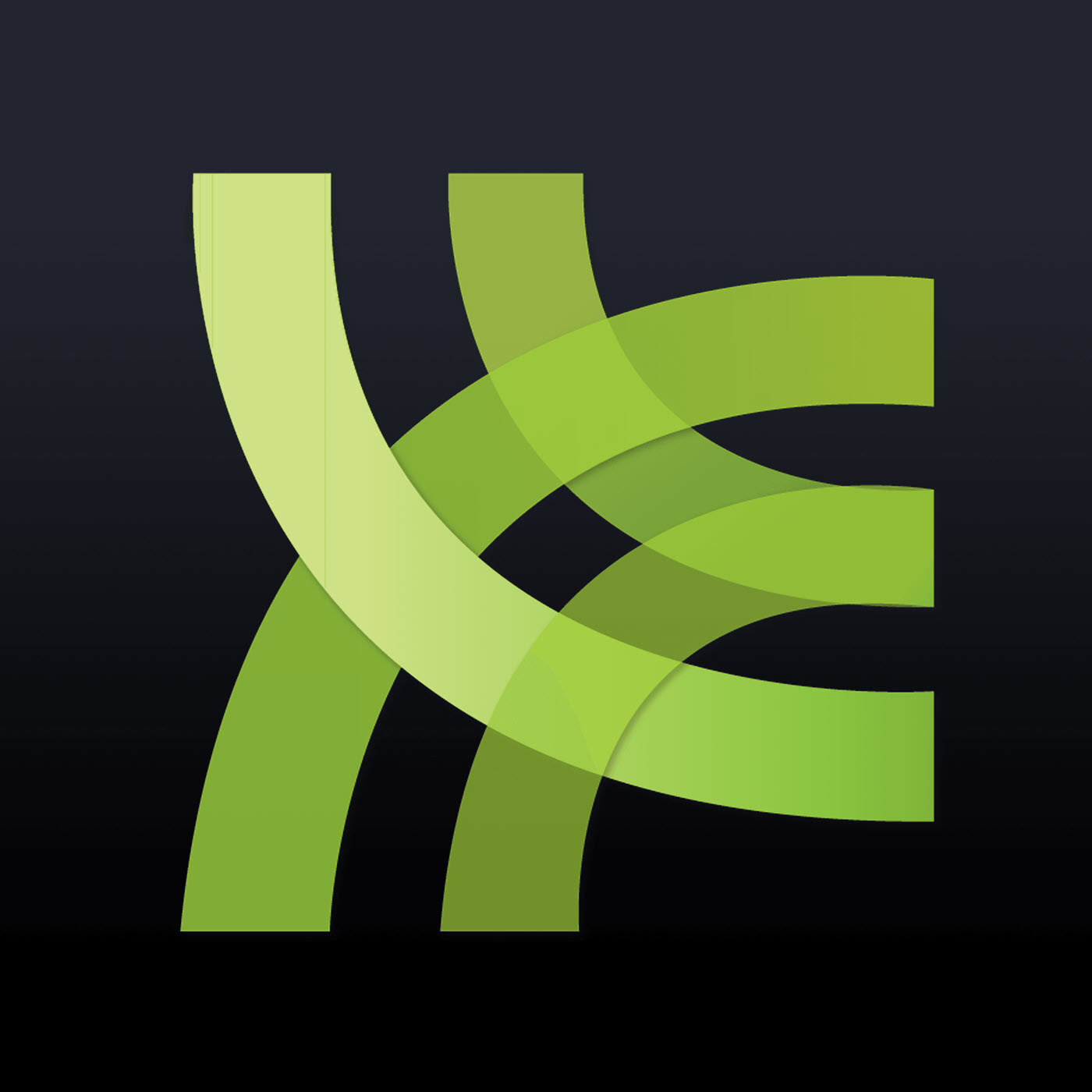 It's our annual Halloween special, and our old pal Benito Cereno is back to talk about his story in this year's Boo! anthology, his childhood werewolf character, costumes of his youth, candy, and of course, his spooky movie recommendations! Plus, one more Every Spooky Ever list!
The Rundown
Comics Talked About:
Multiversity: The Just #1
Catwoman #35
Memetic #1
Donate to the Show:
Our rewards for donating are right here!
Shameless Self Promotion:
Remember to send in your listener questions to warrocketpodcast at gmail.com!
Leave us reviews on iTunes!