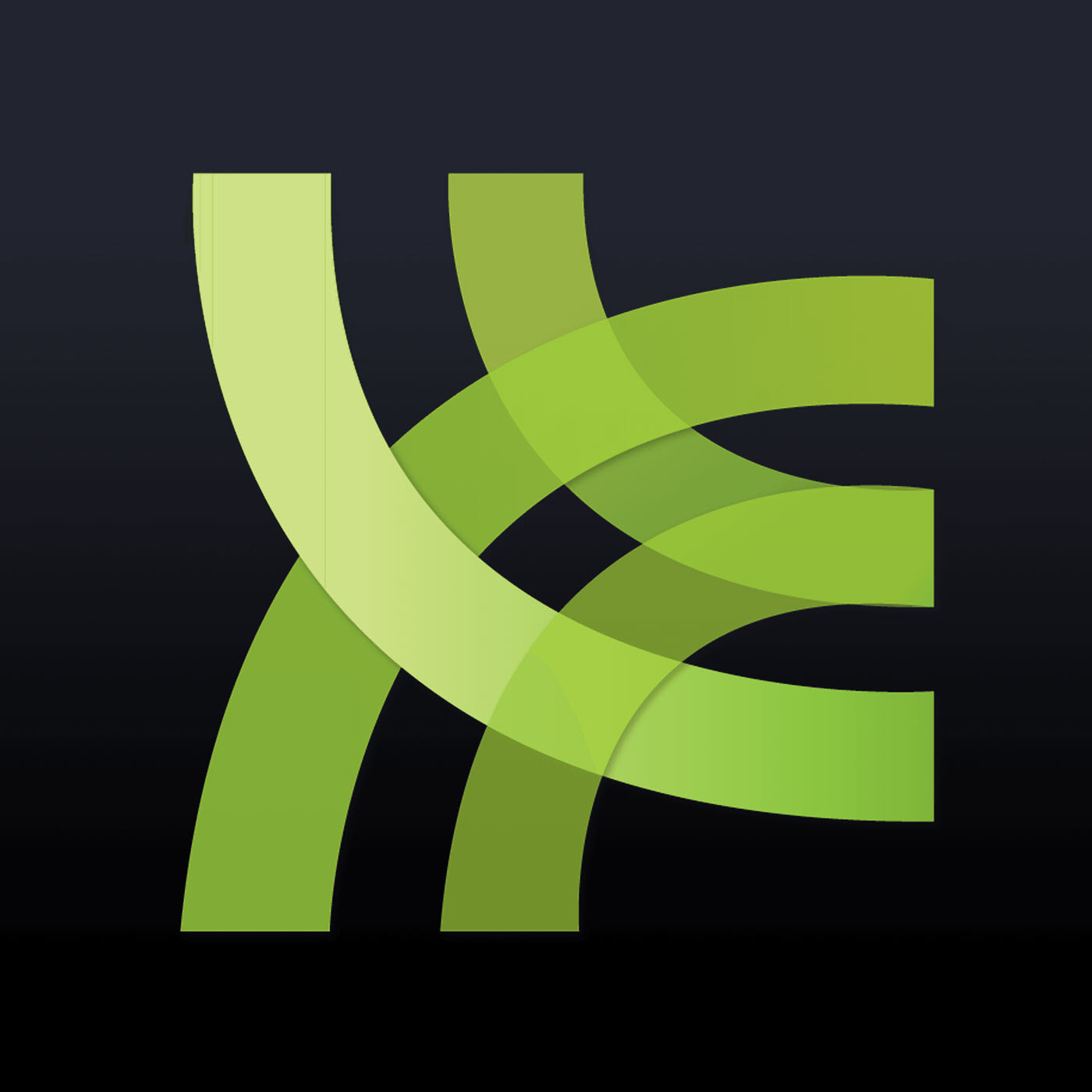 This Christmas, we all got together and recorded a commentary track for Die Hard. Best to you and yours.
The Rundown
Follow Matt on Tumblr!
The sound quality gets a little shaky near the end of the commentary track. That's Skype being Skype. Hopefully it doesn't ruin the fun.
Shameless Self Promotion:
Remember to send in your listener questions to warrocketpodcast at gmail.com!
Leave us reviews on iTunes!