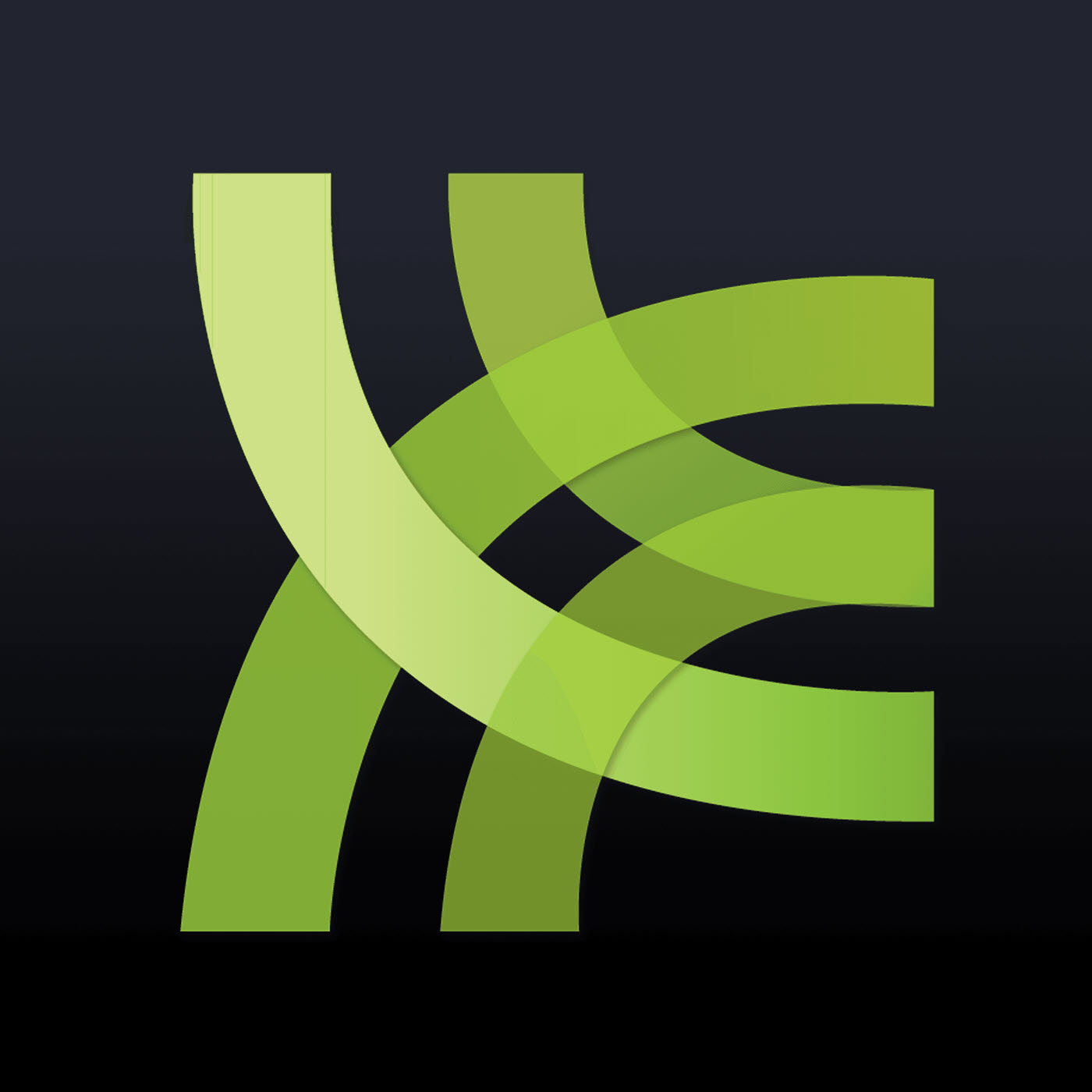 It's a full house this week! We have the two writers and the artist behind DC Comics' Gotham Academy, Becky Cloonan, Brenden Fletcher and Karl Kerschl! We talk to them at length about the inspiration for the book, how they pitched it, Bookworm, character names, storytelling, spooky houses and much more! Plus, we take your listener questions!
The Rundown:
In case you've never seen House of Anubis, here's a primer.
Chris' checks and recs: Revisiting 2004 WWE, NXT Takeover: Rival
Matt's checks and recs: Working that grind, The Swapper
Comics Reviewed:
Help Us Great Warrior #1
Divinity #1
Star Wars: Darth Vader #1
Check out our sponsors!
Go to your comic shop and tell them to order you Ninjak #1 from Valiant Comics right now!
Donate to our Patreon!
It's easy! Just go to patreon.com/WarRocketAjax to kick in as little as $1 per month!
Shameless Self Promotion:
Remember to send in your listener questions to warrocketpodcast at gmail.com!
Leave us reviews on iTunes!