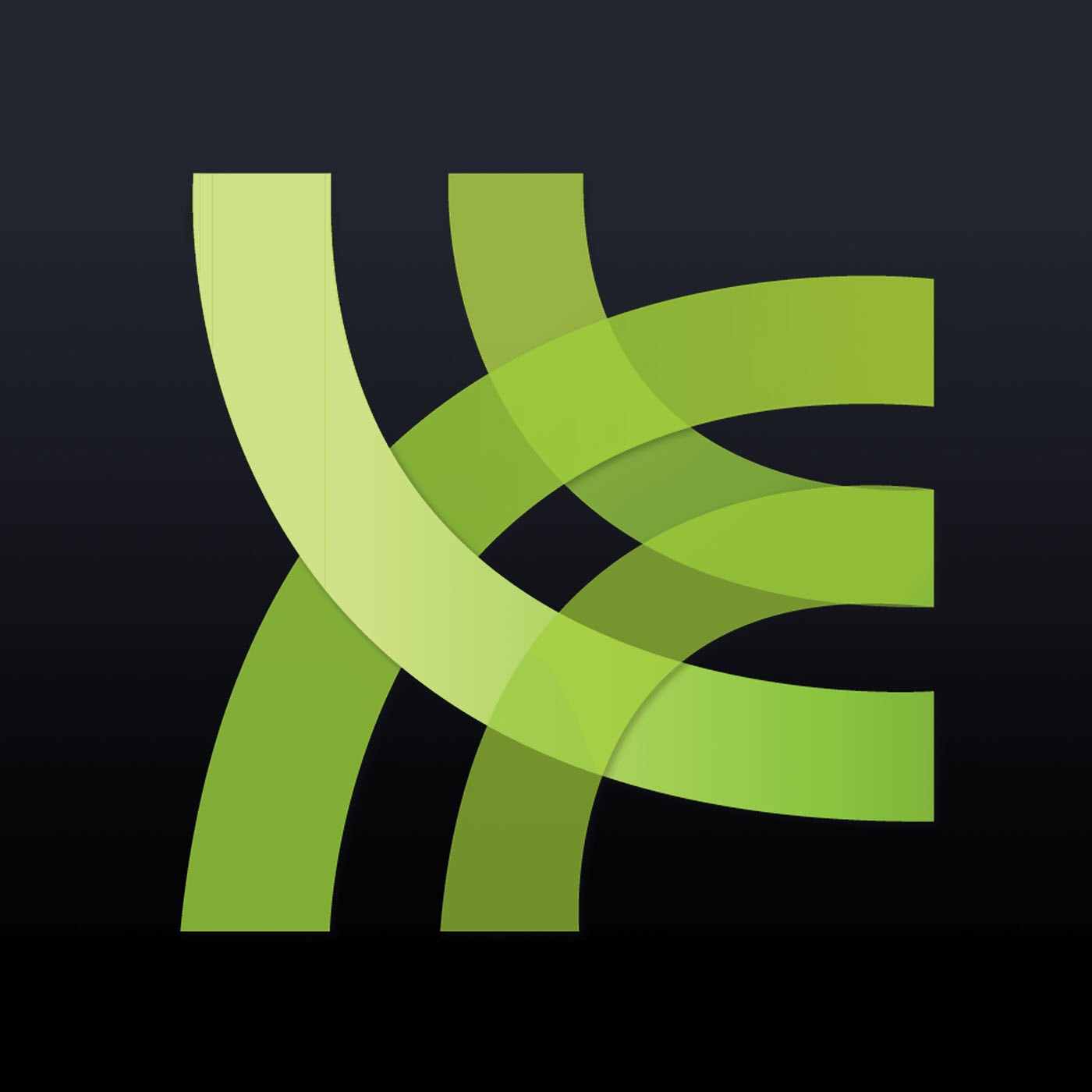 This week we are so very pleased to welcome the artist of Unbeatable Squirrel Girl and our good friend Erica Henderson to the show! We talk to her about costume and character design, Robocop (of course), Marvel Puzzle Quest, humor in comics, Kraven's butt, and so much more! Plus, some more quotes compete to be the Word Heavyweight Champion!
The Rundown:
Comics Reviewed:
Justice League #39
Bitch Planet #3
Silk #1
Check out our sponsors!
Go to your comic shop and tell them to order you Ninjak #1 from Valiant Comics right now!
Donate to our Patreon!
It's easy! Just go to patreon.com/WarRocketAjax to kick in as little as $1 per month!
Shameless Self Promotion:
Remember to send in your listener questions to warrocketpodcast at gmail.com!
Leave us reviews on iTunes!