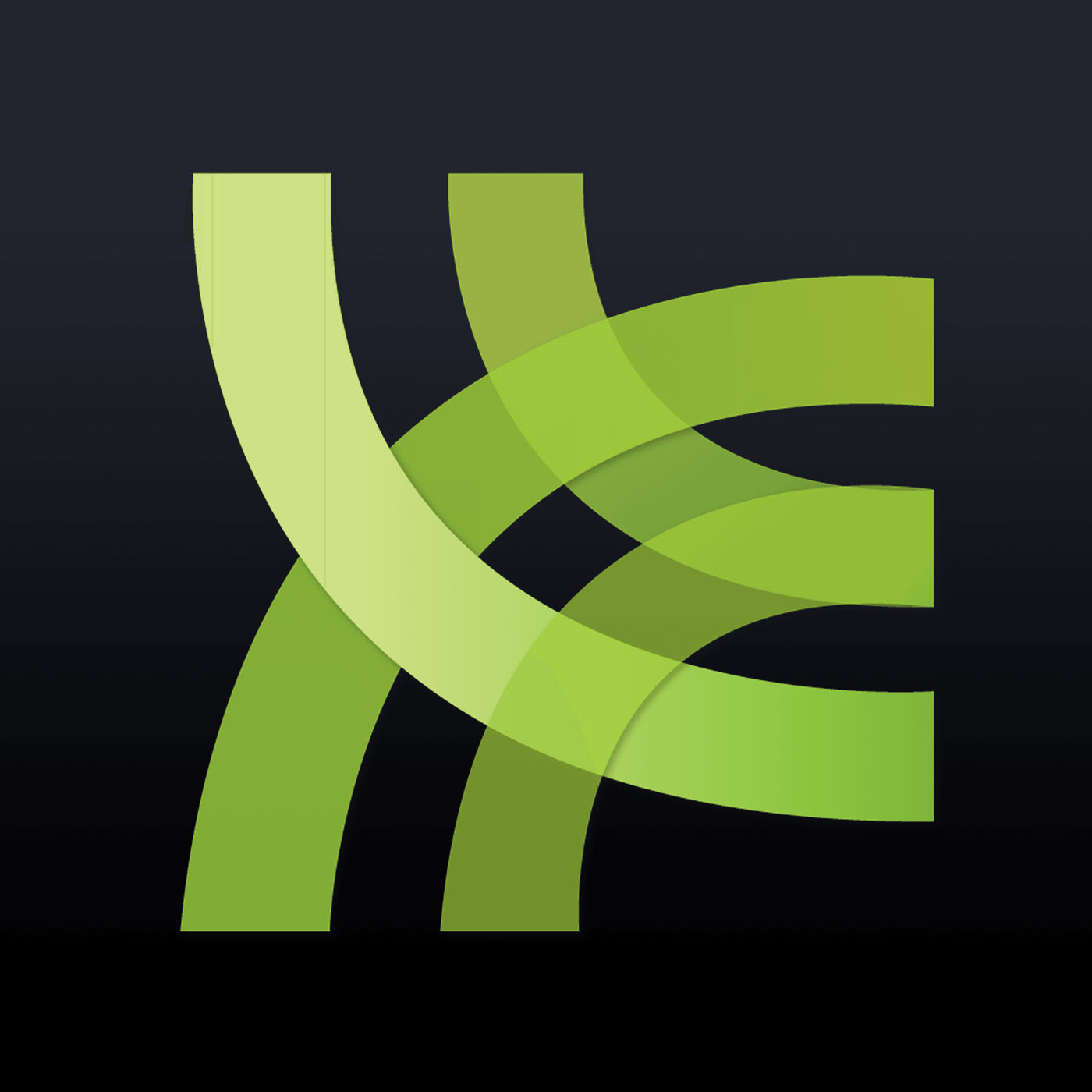 Episode 300 is here, and to celebrate, we're welcoming Scott Snyder back to the show for the first time in like, six years!
In that time, a good many things have happened, including Scott writing a whole heck of a lot of issues of Batman. So we talk with him about Batman (of course), including the new All-Star Batman series he's working on with a murderer's row of arists. Plus, we get into discussing his comics writing classes, too. It's a big one!
The Rundown:
Follow Scott on Twitter!
Chris' check and rec: Live NXT show, Total Divas
Matt's check and rec: Book update, Merged
Music used: Creepue, "Batman"
Comics Reviewed:
Moon Knight #1
Goldie Vance #1
Wonder Woman: Earth One
Check out our sponsor!
Go to lootcrate.com/warrocketajax and use the code "warrocketajax" to get $3 off a new subscription!
Donate to our Patreon!
It's easy! Just go to patreon.com/WarRocketAjax to kick in as little as $1 per month!
Shameless Self Promotion:
Remember to send in your listener questions to warrocketpodcast at gmail.com!
Leave us reviews on iTunes!