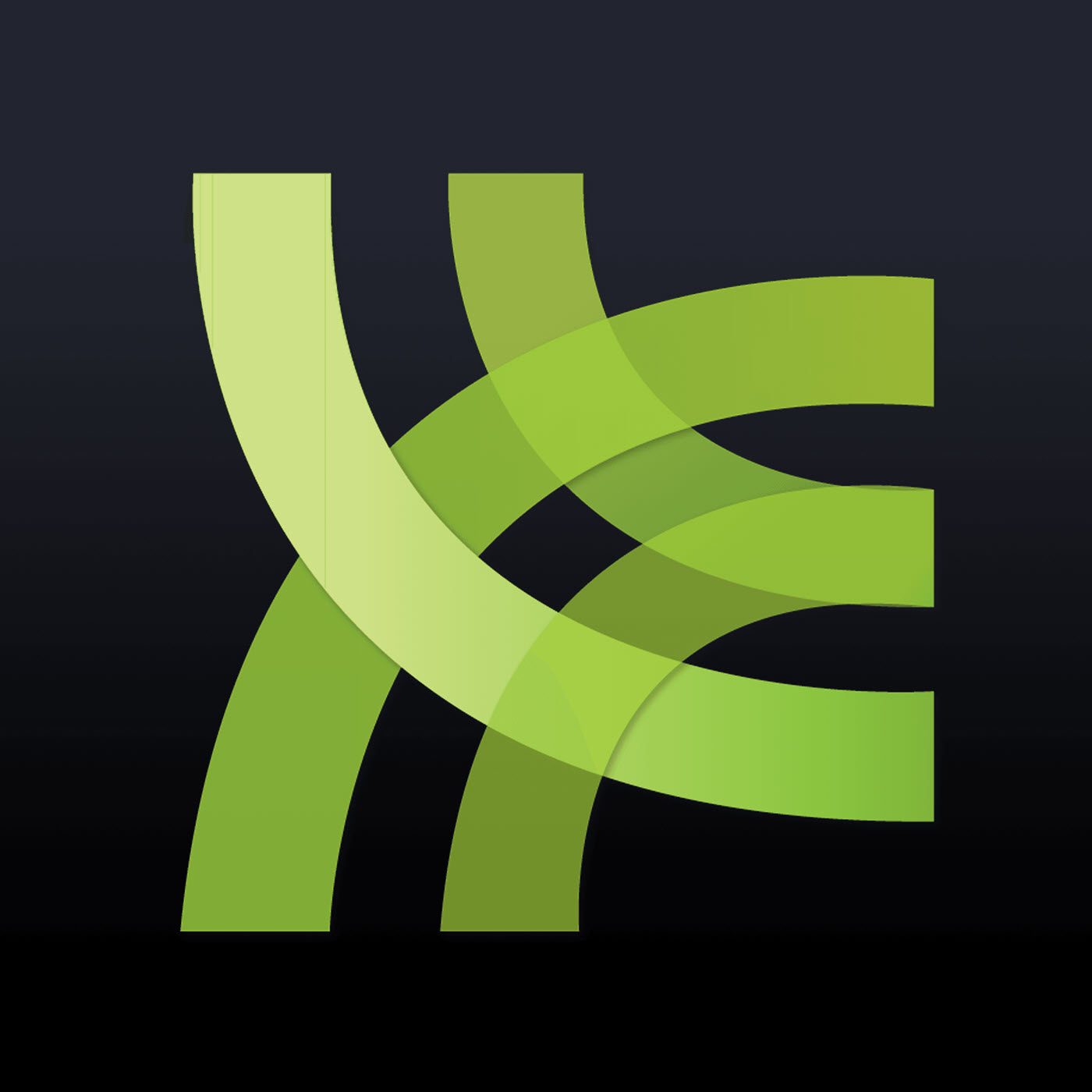 Chris Sims is taking the week off, so Matt's answering your listener questions with two of the show's most popular guests and oldest friends: Chris Haley and Curt Franklin! We revisit the old topics like bags of salt, and take on some new ones, including Captain America and Superman's dining preferences, tweets on our tombstones and Prince memories.
The Rundown:
Comics Reviewed:
Action Comics #51
Vision #6
Dept. H #1
Check out our sponsor!
Go to lootcrate.com/warrocketajax and use the code "warrocketajax" to get $3 off a new subscription!
Donate to our Patreon!
It's easy! Just go to patreon.com/WarRocketAjax to kick in as little as $1 per month!
Shameless Self Promotion:
Remember to send in your listener questions to warrocketpodcast at gmail.com!
Leave us reviews on iTunes!