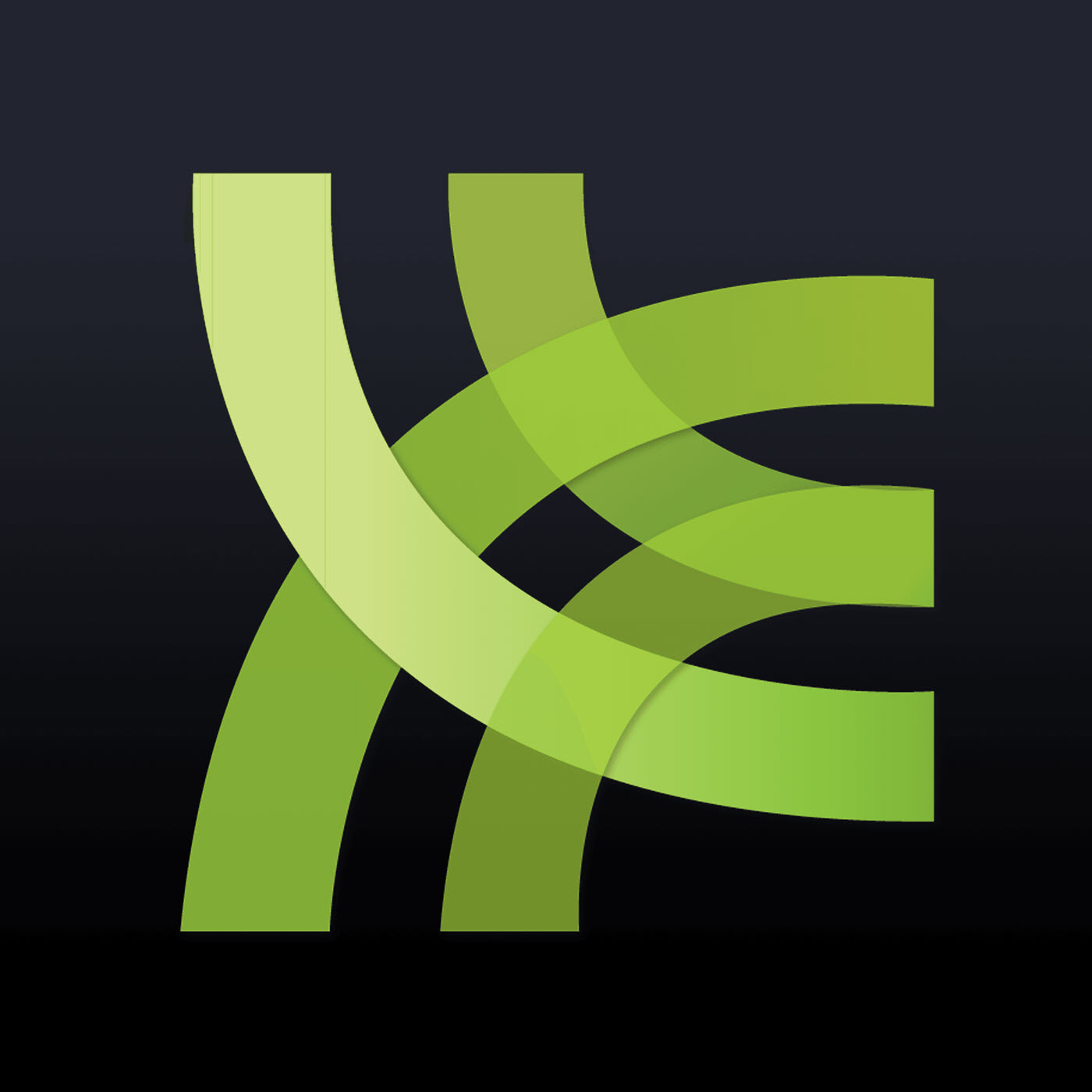 Chris has returned from vacation, so we're taking the opportunity to fill out our Panel President list with a whole bunch of new entries this week!
The Rundown:
Comics Reviewed:
Batman #51
4 Kids Walk Into a Bank #1
Justice League #49
Check out our Sponsor!
Go to lootcrate.com/warrocketajax and use the code warrocketajax to get $3 off a new subscription!
Donate to our Patreon!
It's easy! Just go to patreon.com/WarRocketAjax to kick in as little as $1 per month!
Shameless Self Promotion:
Remember to send in your listener questions to warrocketpodcast at gmail.com!
Leave us reviews on iTunes!