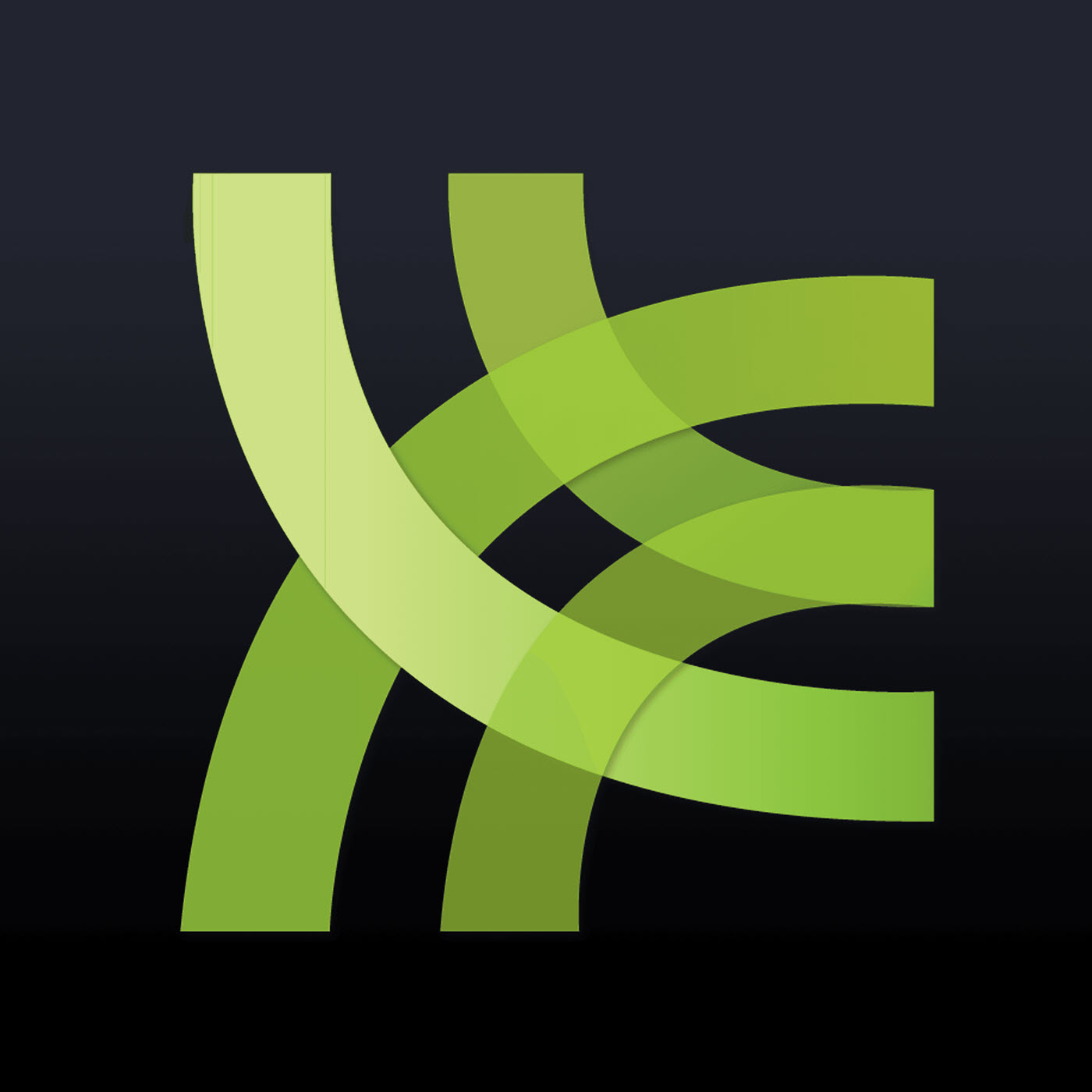 Matt's away this week, so guest host Kieran Shiach has filled in to help Chris interview Adam Riches, whose covers you may know from series including G.I. Joe, Micronauts and Back to the Future! Guess which one Chris discusses the most out of those. Also discussed: Riches' art for toy packaging!
The Rundown:
Comics Reviewed:
Gotham Academy #18
The Unbelievable Gwenpool #2
Power Rangers #3
Check out our sponsor!
Go to lootcrate.com/warrocketajax and use the code "warrocketajax" to get $3 off a new subscription!
Donate to our Patreon!
It's easy! Just go to patreon.com/WarRocketAjax to kick in as little as $1 per month!
Shameless Self Promotion:
Remember to send in your listener questions to warrocketpodcast at gmail.com!
Leave us reviews on iTunes!