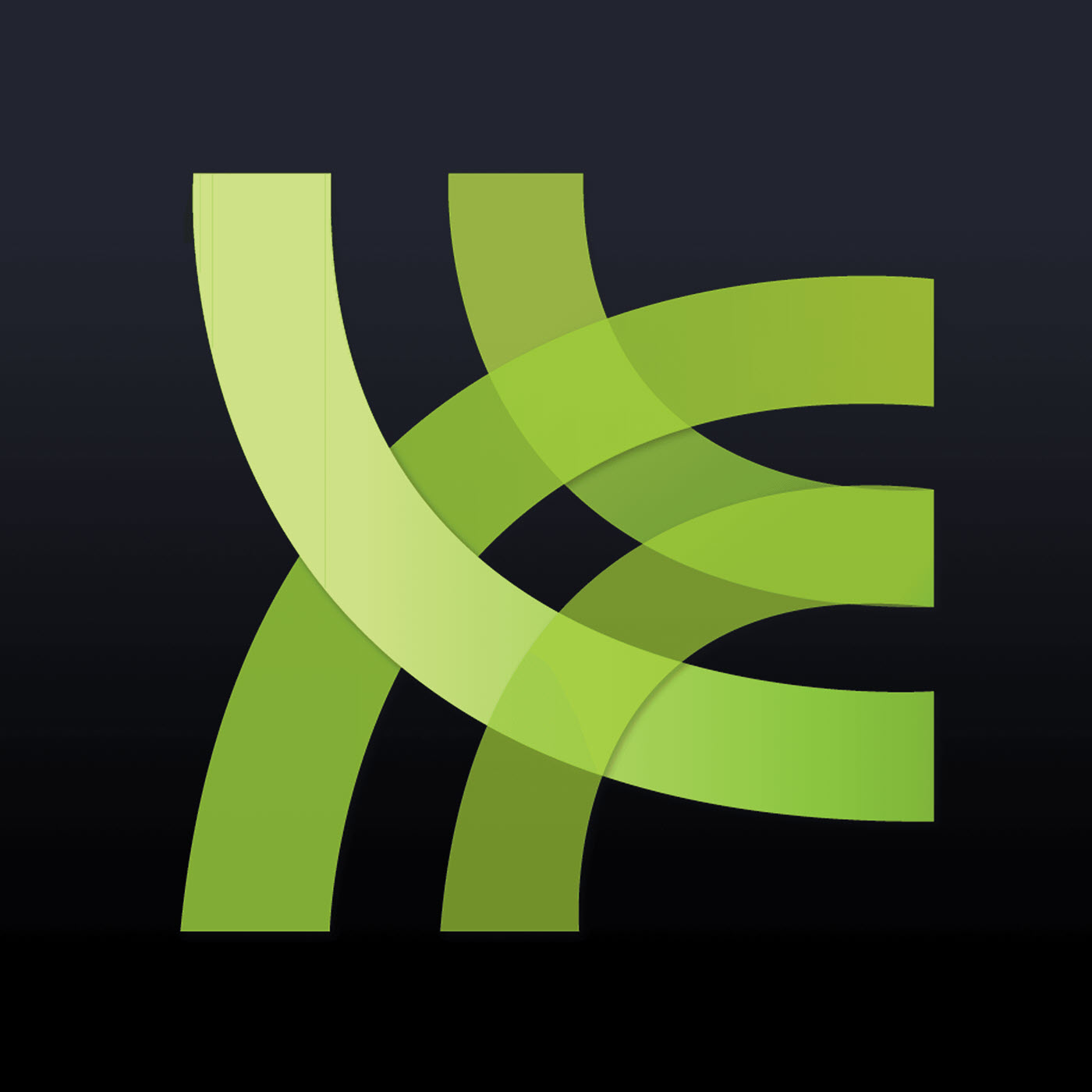 We're pleased as can be to welcome Chip Zdarsky, artist of Sex Criminals and writer of Jughead, Kaptara and Howard the Duck, back to the show this week! We talk with him about his various stunts over the years, working for the National Post, wrapping up his Jughead run, whether he feels shame, Garfield (of course) and so much more! Plus, we add some characters to the Panel President list!
The Rundown:
Comics Reviewed:
Future Quest #1
Citizen Jack #6
Civil War II #0
Check out our sponsor!
Go to lootcrate.com/warrocketajax and use the code "warrocketajax" to get $3 off a new subscription!
Donate to our Patreon!
It's easy! Just go to patreon.com/WarRocketAjax to kick in as little as $1 per month!
Shameless Self Promotion:
Remember to send in your listener questions to warrocketpodcast at gmail.com!
Leave us reviews on iTunes!