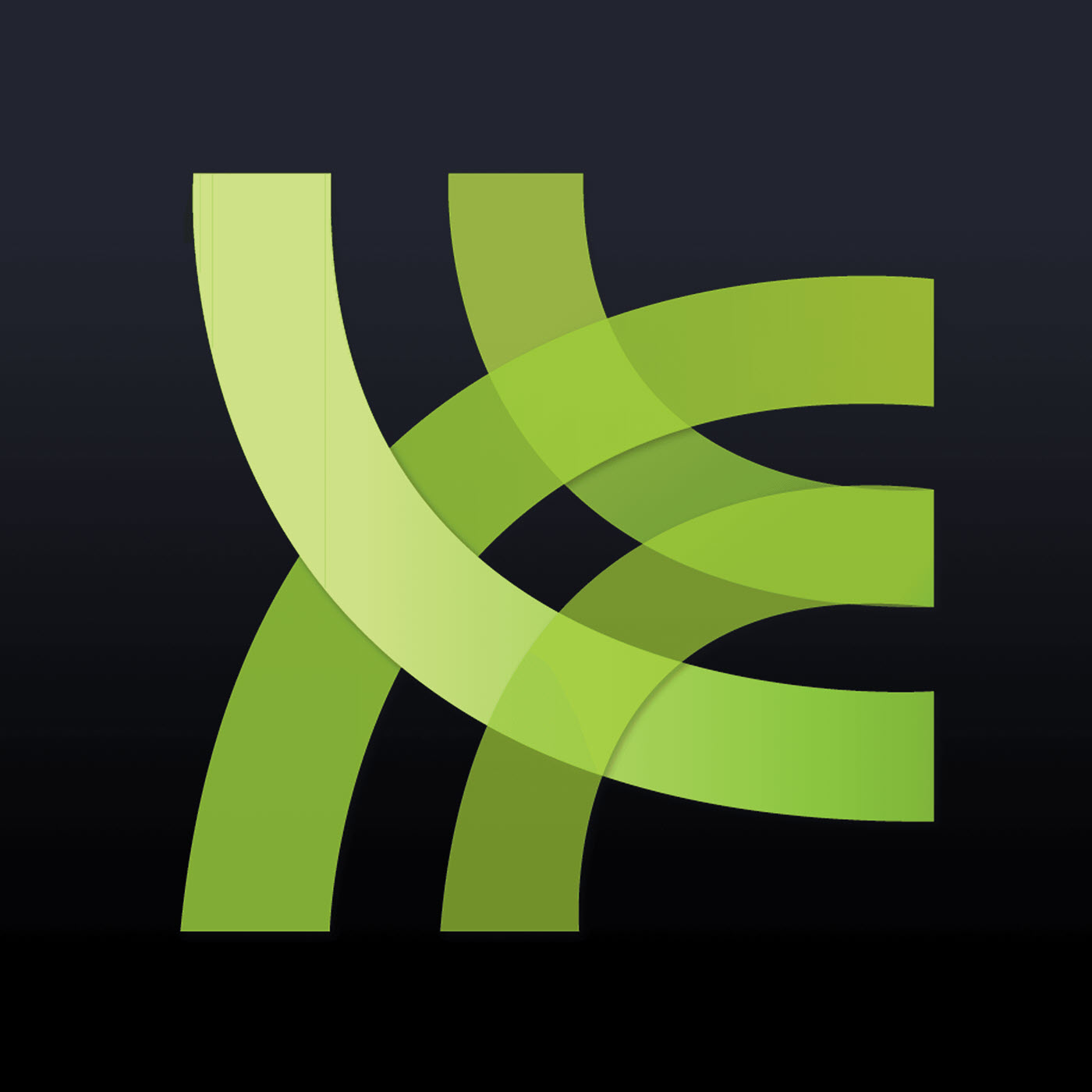 Ryan North, author of the new choose-your-own-path book Romeo and/or Juliet and writer of Unbeatable Squirrel Girl, Adventure Time and much more, drops by to chat with us this week. We talk about his upcoming run on Jughead with artist Derek Charm, fanciness, the Enforcers, Shakespeare, whether scholars like his books, what he learned from being stuck in a hole, and lots more! Plus, a very lengthy discussion of DC Universe Rebirth.
The Rundown:
Follow Ryan on Twitter!
Be sure to check out Ryan's previous choose-your-own-path book, To Be or Not To Be!
Educate yourself about The Enforcers.
Chris' check and rec: Mystery boxes (email chris at the-isb.com if you're interested!), Carly Rae Jepsen's E-mo-tion
Matt's check and rec: Half-book!, Keanu
Music used: Raze, "Juliet"
Comics Reviewed:
Justice League #50
DC Universe Rebirth #1
Check out our sponsor!
Go to lootcrate.com/warrocketajax and use the code "warrocketajax" to get $3 off a new subscription!
Donate to our Patreon!
It's easy! Just go to patreon.com/WarRocketAjax to kick in as little as $1 per month!
Shameless Self Promotion:
Remember to send in your listener questions to warrocketpodcast at gmail.com!
Leave us reviews on iTunes!