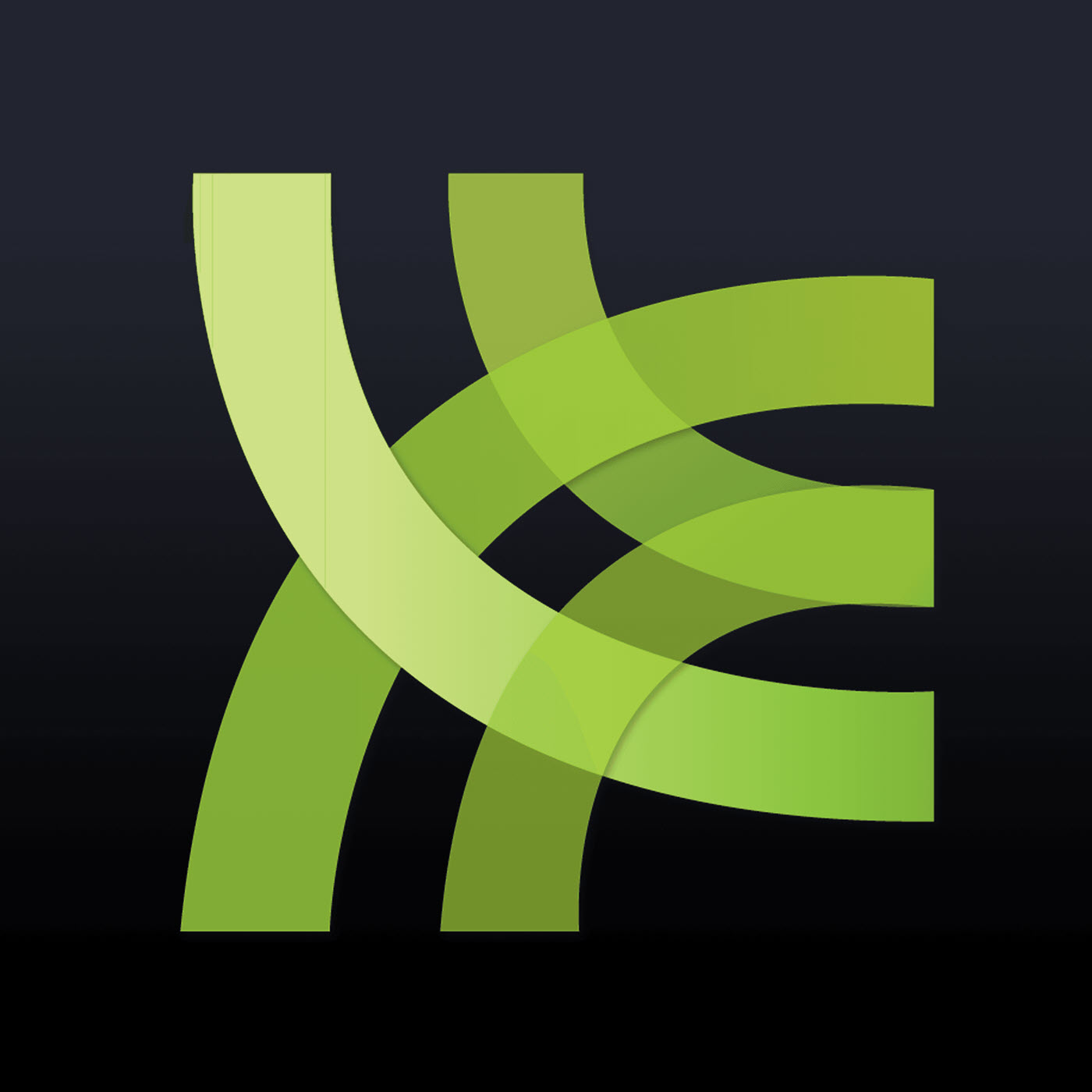 We've got lots of Panel President lists to get through, so we're devoting the entire episode to them once again this week! And we get caught up in a debate so tight that it can only be decided by a roll of the die!
The Rundown:
Comics Reviewed:
Green Arrow Rebirth #1
Superman Rebirth #1
Green Lanterns Rebirth #1
Check out our Sponsor!
Go to lootcrate.com/warrocketajax and use the code warrocketajax to get $3 off a new subscription!
Donate to our Patreon!
It's easy! Just go to patreon.com/WarRocketAjax to kick in as little as $1 per month!
Shameless Self Promotion:
Remember to send in your listener questions to warrocketpodcast at gmail.com!
Leave us reviews on iTunes!