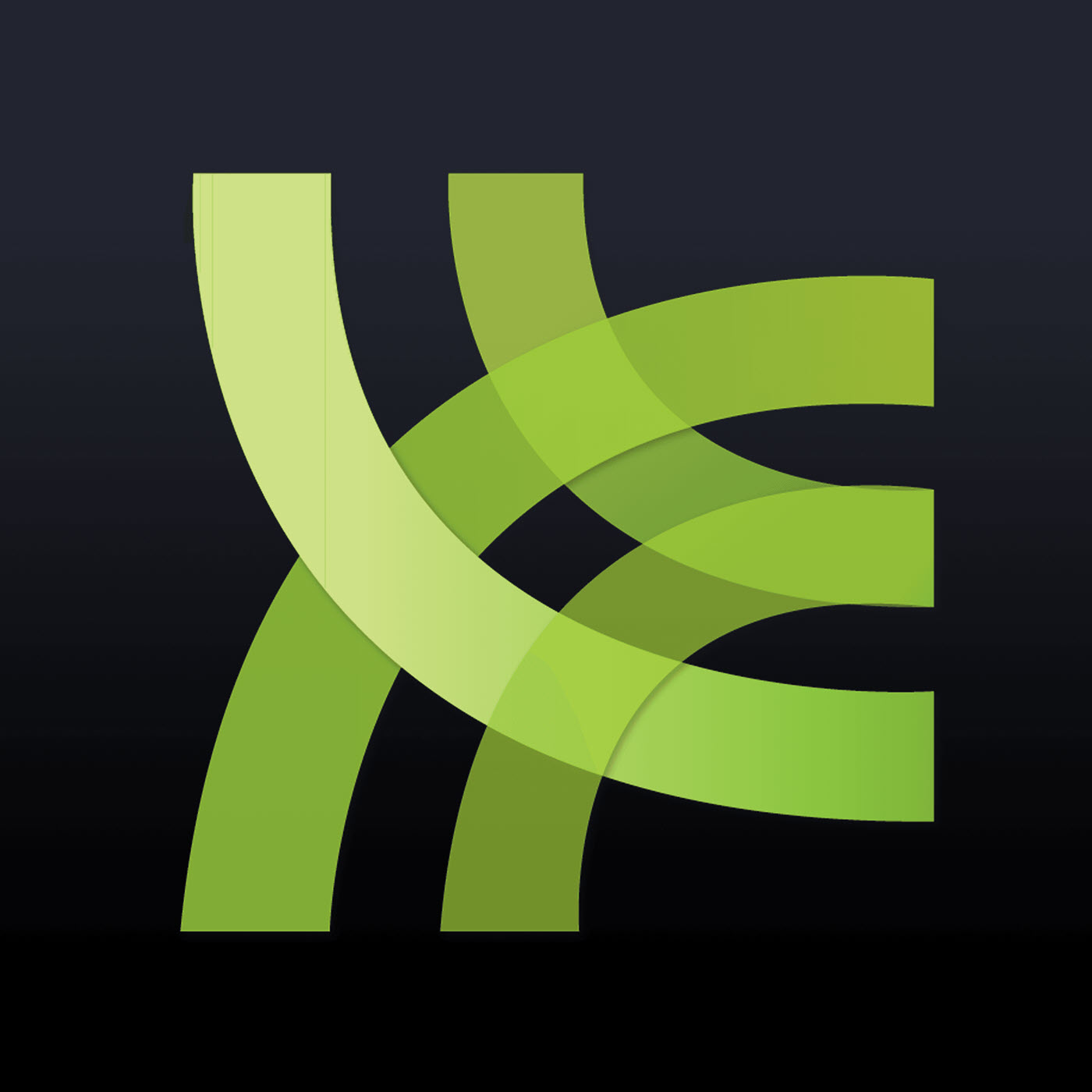 It's been about 300 episodes since Tom Peyer was last on the show, but he has returned to War Rocket Ajax and hasn't skipped a beat! We talk with him about his new Captain Kid series with co-writer Mark Waid, the 1960s Batman TV show, why Marvel Apes was so fun, Deathstroke's tiny hands from his Convergence: The Atom story, the villainy of everyday adult stuff, and much more! Plus, we take an intriguging listener question!
The Rundown:
Comics Reviewed:
Action Comics #957
Aquaman: Rebirth #1
Wonder Woman: Rebirth #1
Check out our sponsor!
Go to lootcrate.com/warrocketajax and use the code "warrocketajax" to get $3 off a new subscription!
Donate to our Patreon!
It's easy! Just go to patreon.com/WarRocketAjax to kick in as little as $1 per month!
Shameless Self Promotion:
Remember to send in your listener questions to warrocketpodcast at gmail.com!
Leave us reviews on iTunes!