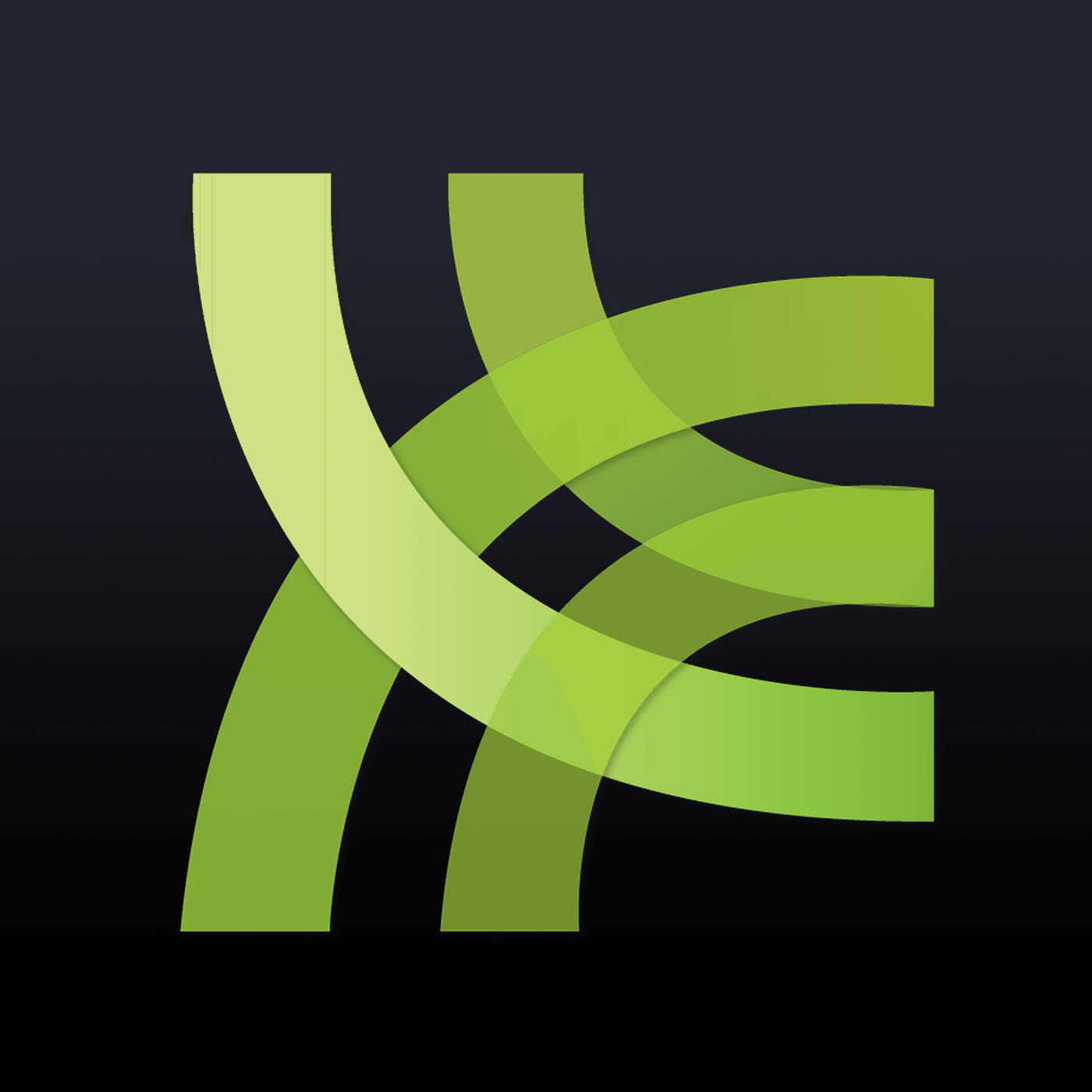 We're back from Heroes Con and we're welcoming one of the pals we saw there, Randall Trang, artist and writer of Roller Girl and the Flying Side Kick! We talk with him about becoming a tae kwon do master, roller derby, pro wrestling, proposing to his fiancee the same day he became a tae kwon do master, Garfield, safe sparring and so much more! Plus, some new additions to the Panel President list!
The Rundown:
Comics Reviewed:
Action Comics #958
Batman #1
Flash #1
Check out our sponsor!
Go to lootcrate.com/warrocketajax and use the code "warrocketajax" to get $3 off a new subscription!
Donate to our Patreon!
It's easy! Just go to patreon.com/WarRocketAjax to kick in as little as $1 per month!
Shameless Self Promotion:
Remember to send in your listener questions to warrocketpodcast at gmail.com!
Leave us reviews on iTunes!