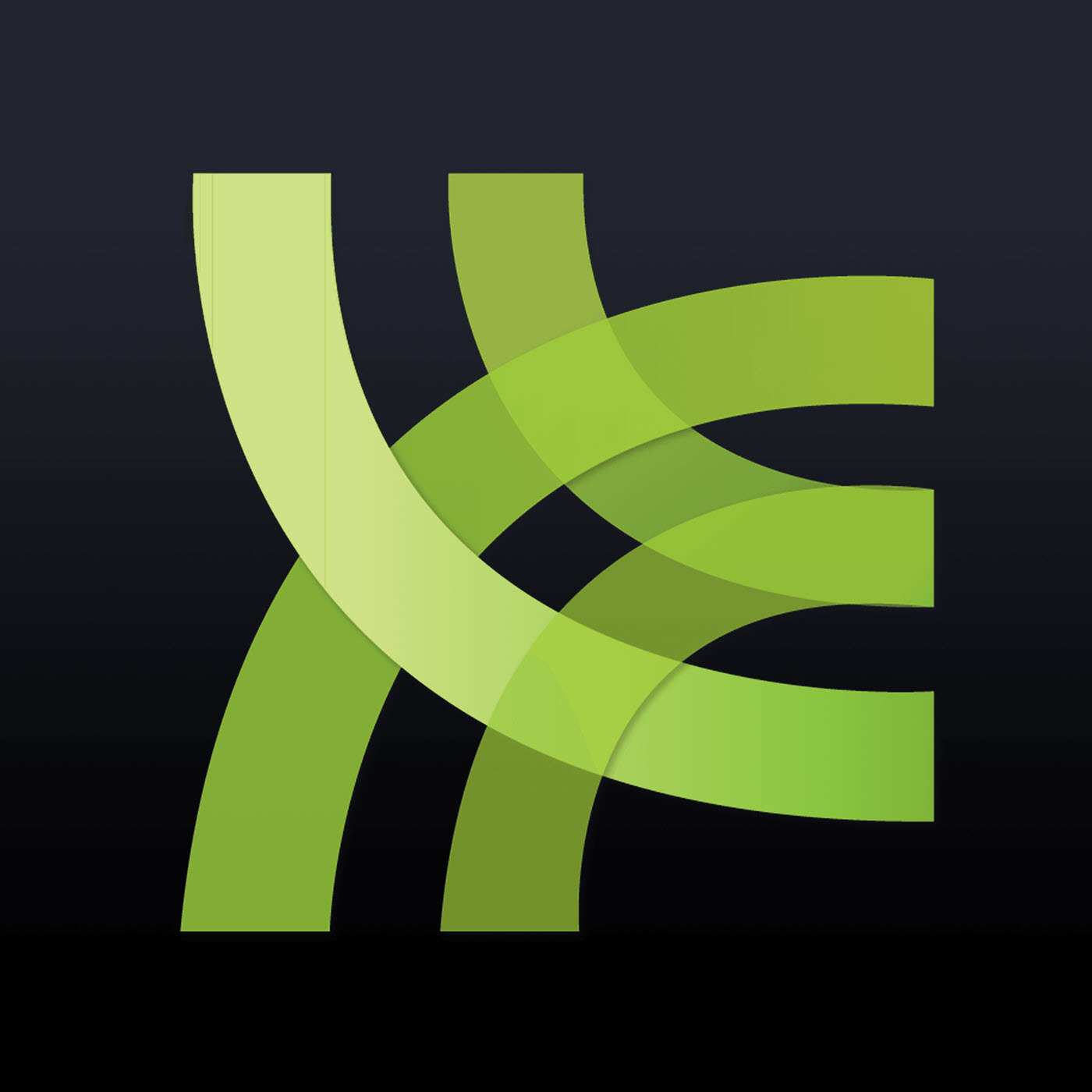 It's that time of year again! We went to Heroes Con in Charlotte, NC, this weekend and this is the episode recorded in front of a small audience of our pals in Chris' hotel room. There's live commentary, list-based comedy and listener questions!
(Apologies for any sound issues. It was like 15 people in a hotel room.)
Check out our Sponsor!
Go to lootcrate.com/warrocketajax and use the code warrocketajax to get $3 off a new subscription!
Donate to our Patreon!
It's easy! Just go to patreon.com/WarRocketAjax to kick in as little as $1 per month!
Shameless Self Promotion:
Remember to send in your listener questions to warrocketpodcast at gmail.com!
Leave us reviews on iTunes!