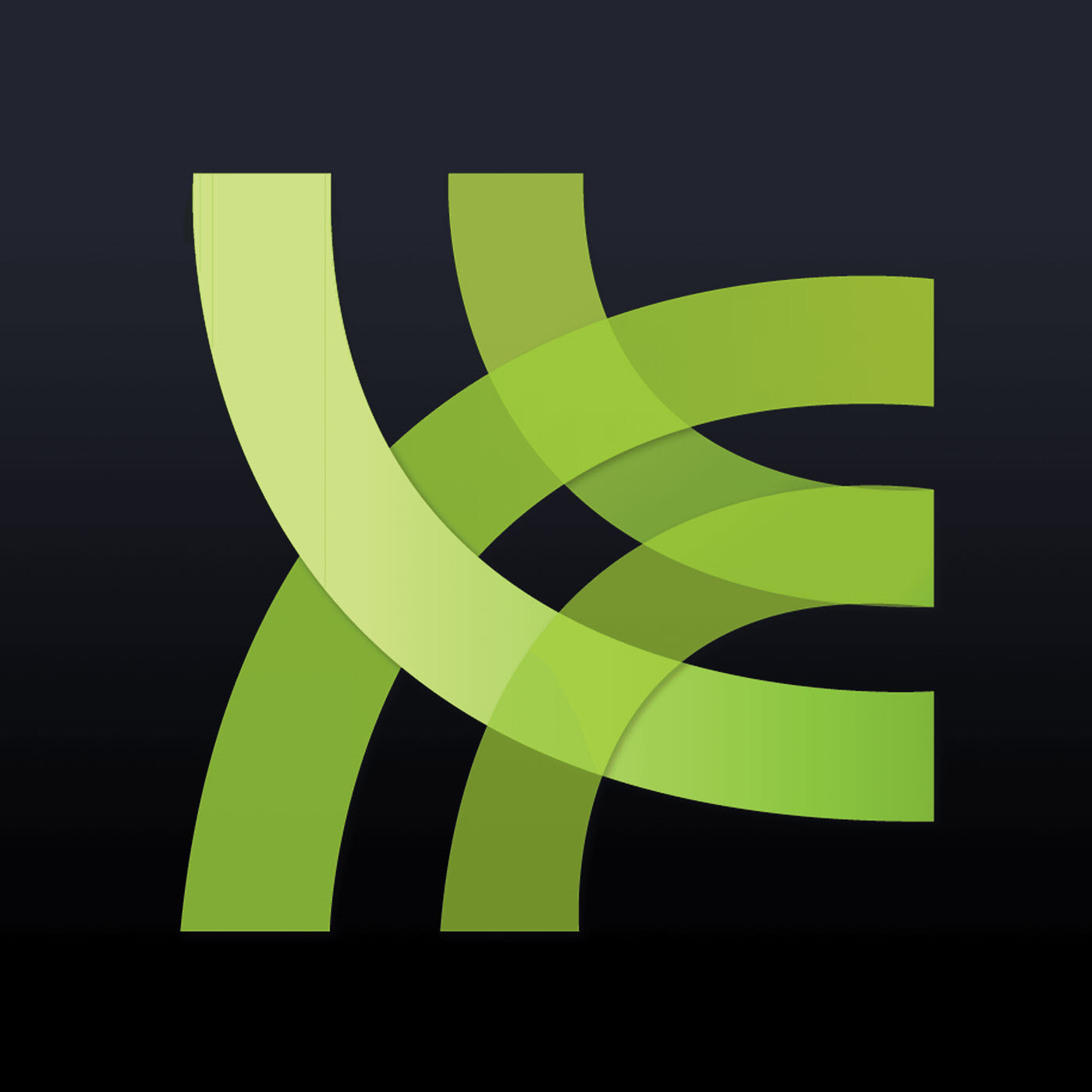 Recorded live in Easton, Pennsylvania, it's the War Rocket Ajax King of Trios 2016 spectacular! After three days of pro wrestling, Chris sits down with an all-star roster of a dozen guests to talk about the event, including emergency backup cohosts Elle Collins and Kieran Shiach, Hard Times co-host Megan Nielsen, Animal Crackers co-host Helena Hart, and more! Find out why one of our favorite moments of the weekend came from an extremely unlikely degenerate, and maybe, just maybe, #WinADateWithGavinJasper!
WARNING: This one is literally 100% wrestling content. BE ADVISED!
Check out our sponsor!
Go to lootcrate.com/warrocketajax and use the code "warrocketajax" to get $3 off a new subscription!
Donate to our Patreon!
It's easy! Just go to patreon.com/WarRocketAjax to kick in as little as $1 per month!
Shameless Self Promotion:
Remember to send in your listener questions to warrocketpodcast at gmail.com!
Leave us reviews on iTunes!